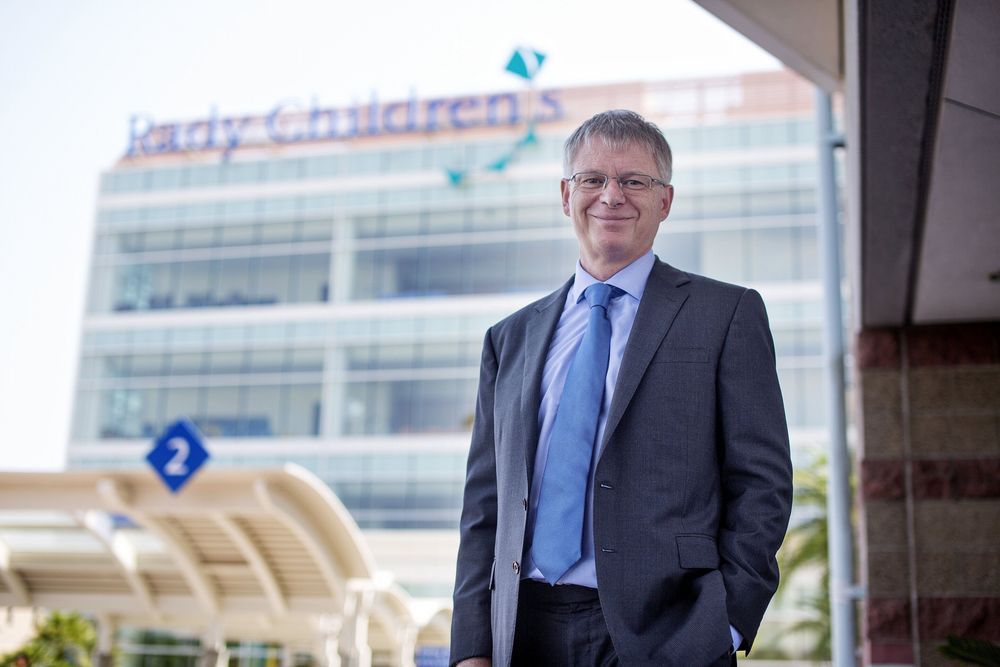 Researchers at Rady Children's Institute for Genomic Medicine (RCIGM) have utilized a machine-learning process and clinical natural language processing (CNLP) to diagnose rare genetic diseases in record time. This new method is speeding answers to physicians caring for infants in intensive care and opening the door to increased use of genome sequencing as a first-line diagnostic test for babies with cryptic conditions.
"Some people call this artificial intelligence, we call it augmented intelligence," said Stephen Kingsmore, MD, DSc, President and CEO of RCIGM. "Patient care will always begin and end with the doctor. By harnessing the power of technology, we can quickly and accurately determine the root cause of genetic diseases. We rapidly provide this critical information to intensive care physicians so they can focus on personalizing care for babies who are struggling to survive."
A new study documenting the process was published today in the journal Science Translational Medicine. The workflow and research were led by the RCIGM team in collaboration with leading technology and data-science developers —Alexion, Clinithink, Diploid, Fabric Genomics and Illumina.
Read more