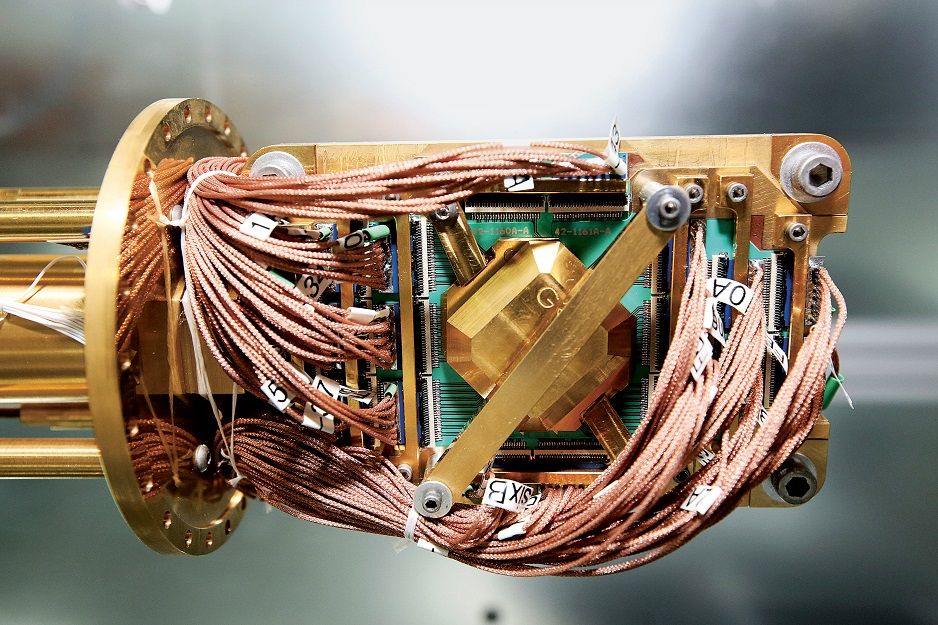 A crucial hurdle in the development of ultra-powerful quantum computers has been overcome through the development of the world's first programmable system that can be scaled.
Researchers at the University of Maryland College Park built a quantum computer module that can be linked to other modules to perform simultaneous quantum algorithms.
"Quantum computers can solve certain problems more efficiently than any possible conventional computer," states a paper published this week that details the researchers' findings. "Small quantum algorithms have been demonstrated in multiple quantum computing platforms, many specifically tailored to hardware to implement a particular algorithm or execute a limited number of computational paths.
Read more