Latest posts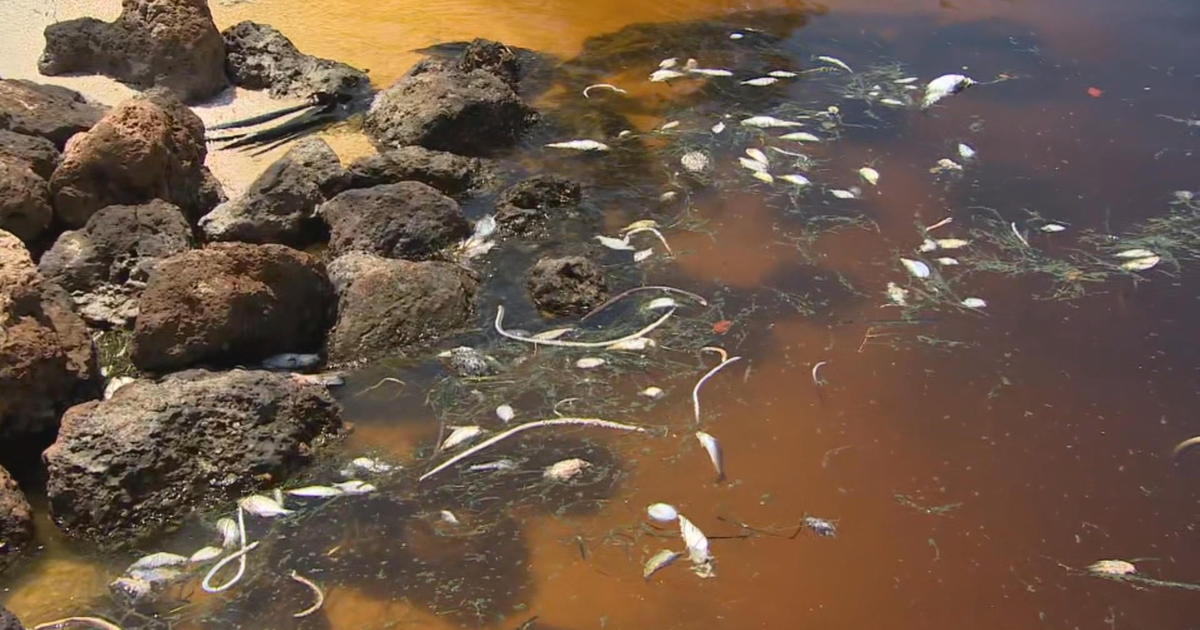 At least seven counties in Florida are under a state of emergency for a toxic algae bloom that has killed thousands of marine animals. But researchers at a lab in Sarasota say they have a machine that can fight the red tide.
The state of Florida is at war with a toxic red tide. A tide that is killing marine life along the Sunshine State's southwest coast and creating a stench.
"The smell is just a little unbearable," said one vacationer.
Continue reading "Scientists testing new solution to fight Florida's toxic red tide" »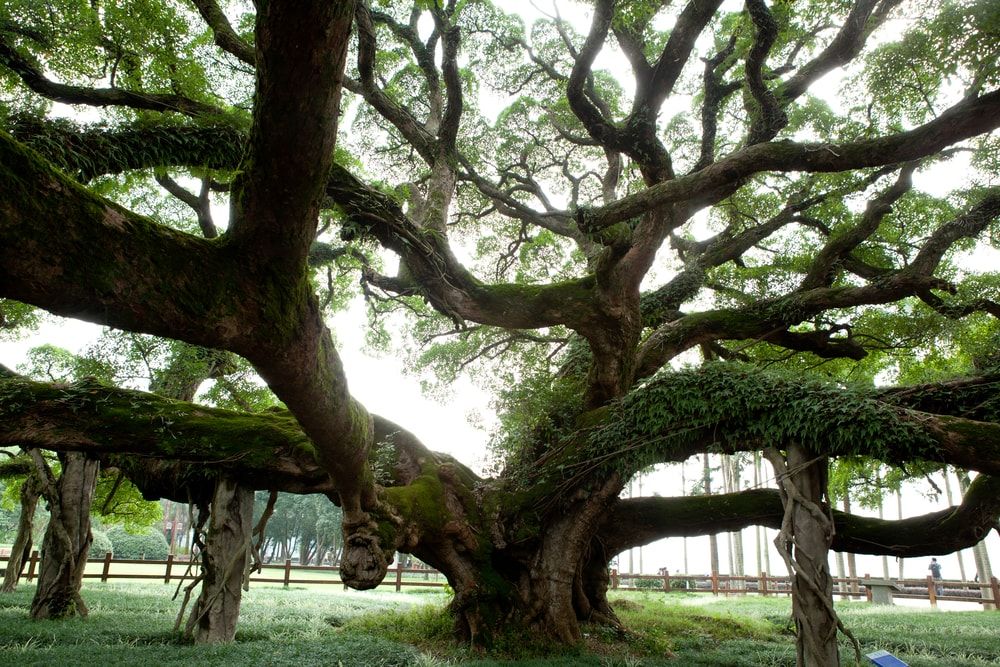 The discovery that a methane-burping microbe was not a bacterium, added a new, third branch to the tree of life: The Archaea.
Read more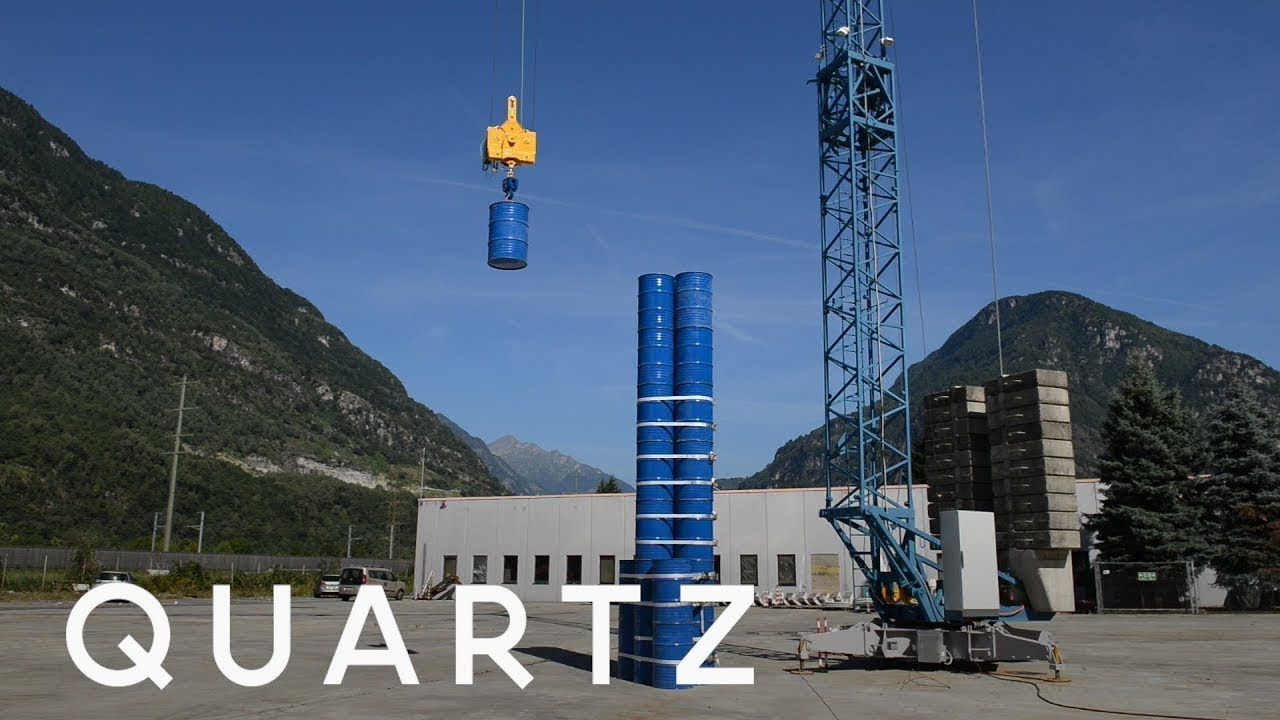 To deal with variable solar and wind power, the startup Energy Vault is coming out of stealth mode to offer alternatives to lithium-ion batteries.
Read more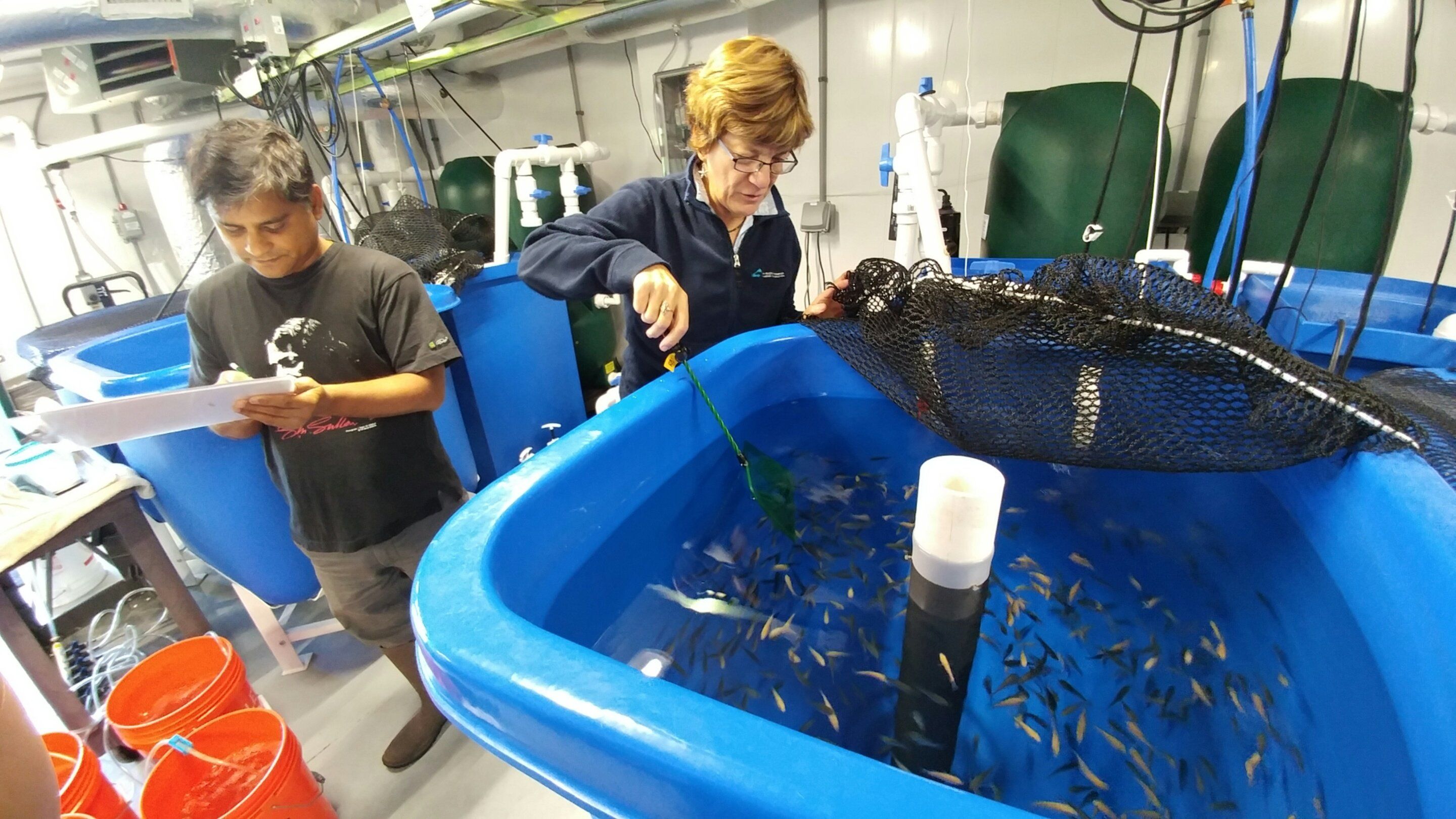 Dartmouth scientists have created a more sustainable feed for aquaculture by using a marine microalga co-product as a feed ingredient. The study is the first of its kind to evaluate replacing fishmeal with a co-product in feed designed specifically for Nile tilapia. The results are published in the open access journal, PLOS ONE.
Aquaculture is the world's fastest growing food sector, surpassing the global capture fisheries production in 2014. It provides more than 50 percent of the food supply to humans; however, it poses several environmental concerns. Aquaculture feed (aquafeeds) draws on 70 percent of the world's fishmeal and fish oil, which is obtained from small, ocean-caught fish such as anchovies, sardines, herring, menhaden, and mackerel¬, that are essential to the lower end of the marine food chain. Analysts project that by 2040, the demand for fishmeal and fish oil will exceed supply. Aquafeeds also draw on large amounts of soy and corn from industrial farms, which pose other environmental concerns due to the use of fertilizers and potential runoff into rivers, lakes and coastal waters. In addition, aquafeeds may trigger nutrient pollution in aquaculture effluent, as fish are unable to fully digest soy and corn, which are major feed ingredients.
To address the environmental sustainability concerns regarding aquafeed, a Dartmouth team has been developing sustainable feeds for Nile tilapia, which examine the effectiveness of replacing fishmeal and fish oil with different types of marine microalgae. Marine microalgae are excellent sources of essential amino acids, minerals, vitamins, and omega-3 fatty acids, and can therefore, meet the nutrient requirements of fish. Omega-3 fatty acids are important for maintaining fish health; they also have neurological, cardiovascular and anti-cancer benefits to humans.
Continue reading "Making aquafeed more sustainable: Scientists develop feeds using a marine microalga co-product" »

A group of physicists are questioning our understanding of how quarks — a type of elementary particle — arrange themselves under extreme conditions. And their quest is revealing that elements beyond the edge of the periodic table might be fair weirder than we thought.
Deep in the depths of the periodic table there are monsters made of a unique arrangement of subatomic particles. As far as elements go, they come no bigger than oganesson – a behemoth that contains 118 protons and has an atomic mass of just under 300.
That's not to say protons and neutrons can't be arranged into even bigger clumps and still remain somewhat stable for longer than an eye blink. But for all practical purposes, nobody has discovered it yet.
Read more
Hawking is being interred at Westminster Abbey on Friday, with a thousand members of the public (selected through a lottery system) present for the ceremony. The physicist's remains will be placed between those of Isaac Newton and Charles Darwin.
His voice will be broadcast into space after the service honoring his life.
Hawking's words "have been set to an original score by composer Vangelis, most famous for his Chariots of Fire film theme," the BBC reports.
Continue reading "Stephen Hawking's Voice Is Being Broadcast Into Space" »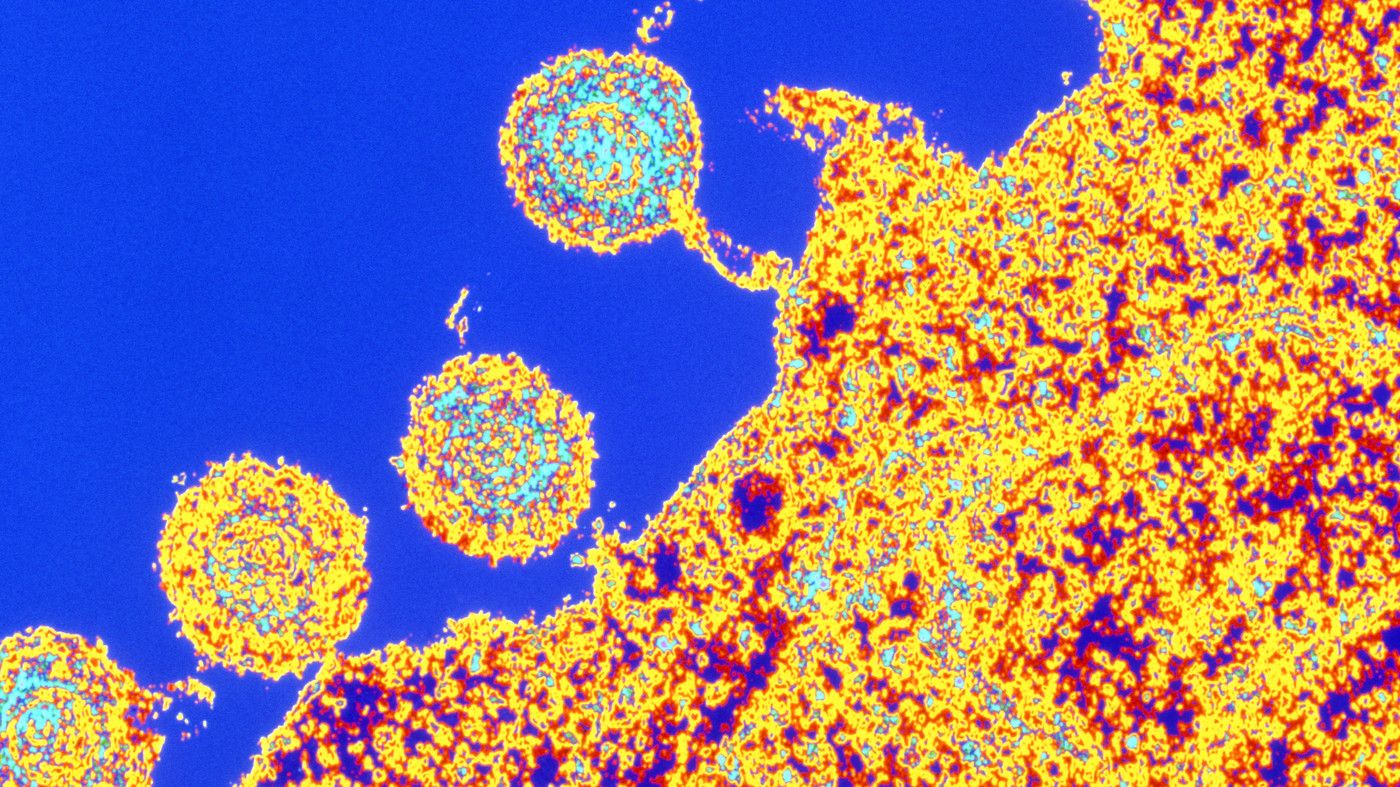 Herpes Viruses And Alzheimer's: A Possible Link : Shots — Health News Two herpes viruses that cause skin rashes in toddlers may accelerate Alzheimer's disease when they infect brain cells. The finding suggests antiviral drugs might help protect the brain.
Read more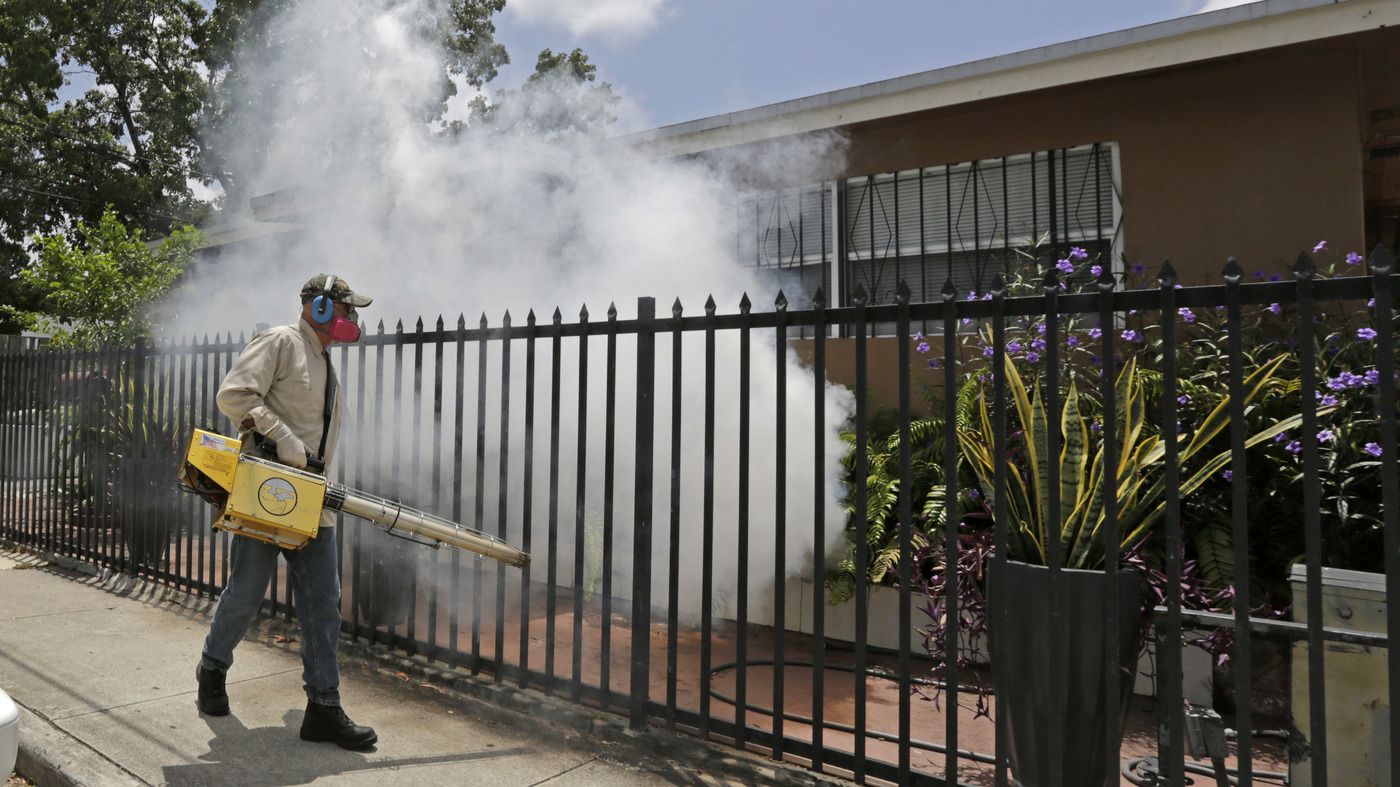 A 16-year-old Florida boy is the first person known to have become infected, researchers say. Symptoms in humans include a rash and mild fever.
Read more