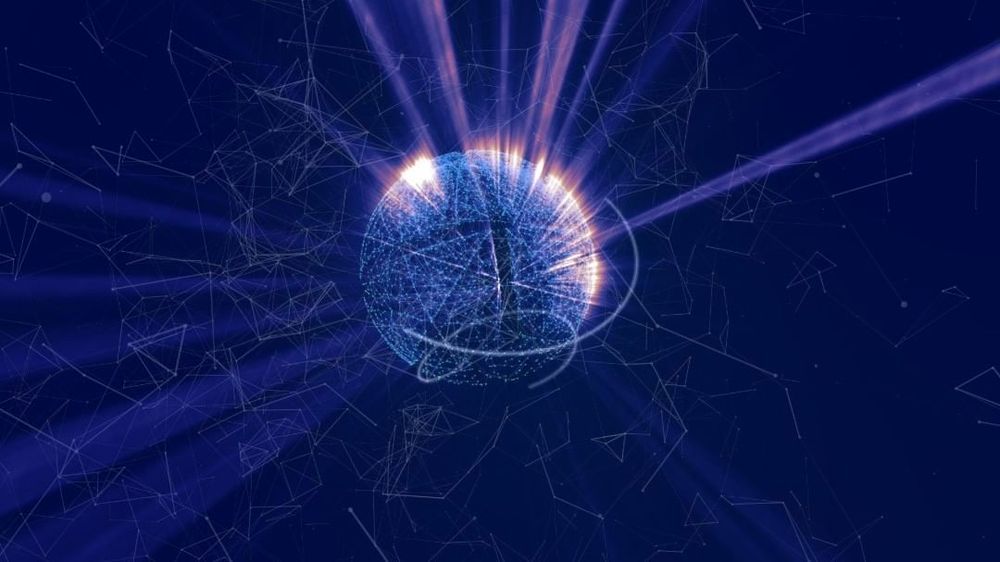 Aeronautics giant Airbus today announced that it is creating a global competition to encourage developers to find ways quantum computing can be applied to aircraft design.
Quantum computing is one of many next-generation computing architectures being explored as engineers worry that traditional computing is reaching its physical limits.
Computers today process information using bits, either 0s or 1s, stored in electrical circuits made up of transistors. Quantum computers harness the power of quantum systems, such as atoms that can simultaneously exist in multiple states and can be used as "quantum bits" or "qubits." These can theoretically handle far more complex calculations.
Continue reading "Airbus wants to reinvent aircraft design with quantum computing challenge" »