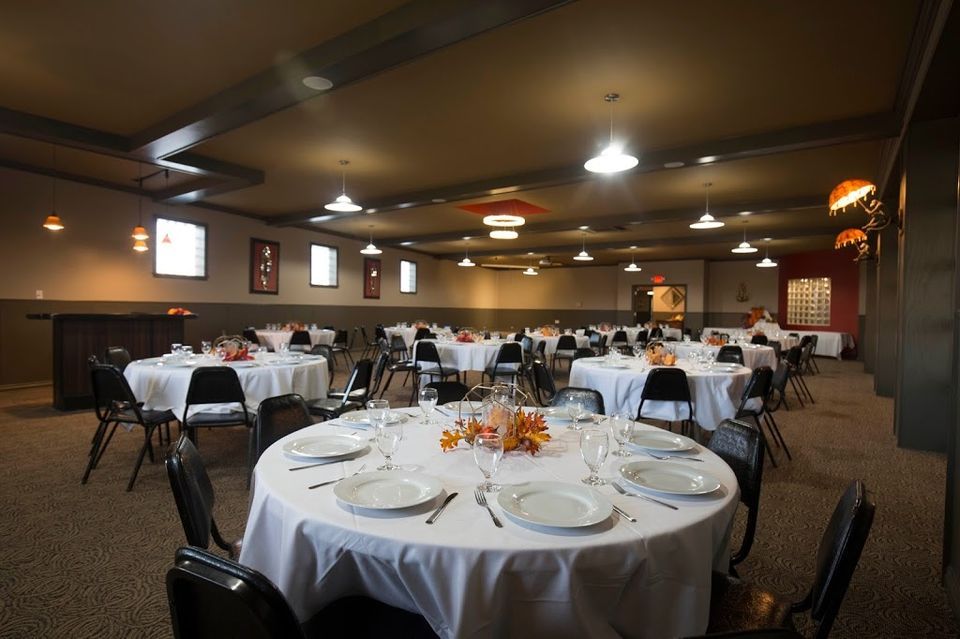 Sun, Sep 12 at 12 PM PDT.
---
This is an invitation to the Annual General Meeting of the Cryonics Institute & the Immortalist Society.
The Cryonics Institute, Annual General Meeting (AGM) will be held at 3:00pm to 6:30pm on Sunday, September 12th, 2021 at the Infinity Hall 16650 E. 14 Mile Rd, Fraser, MI 48026 (USA) for more information visit www.infinityhallsidebar.com or call 586−879−6157. Tours at the CI facility will be from 1:00pm to 2:30pm 24355 Sorrentino Court, Clinton Township, (Michigan) 48035 (USA).