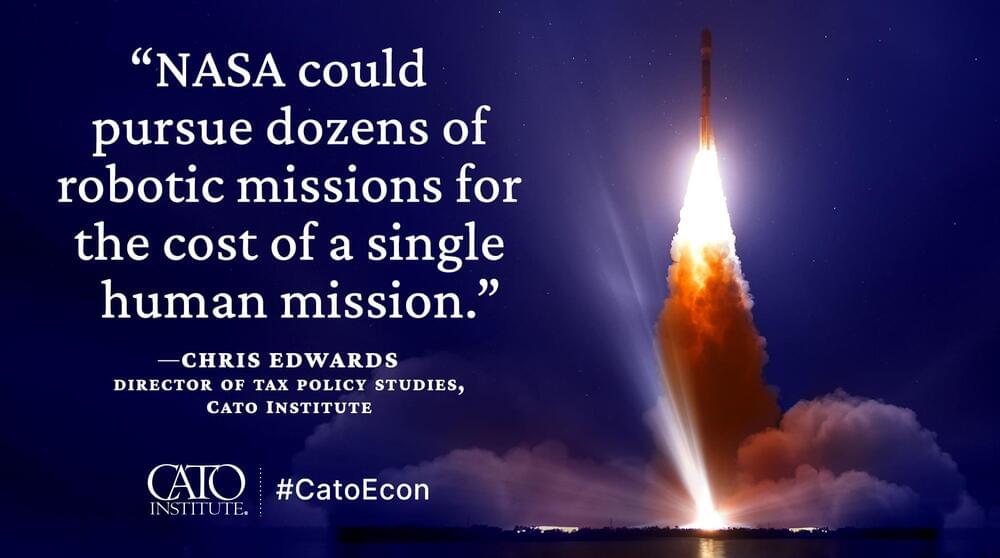 Should we send robots on space missions instead of humans?
The cost differences are huge. In fact, NASA could pursue dozens of robotic missions for the cost of a single human mission. Also worth considering–wealthy entrepreneurs have made great advances recently with private space efforts.
Given the large ambitions for private human space flight, isn't it time to phase out NASA's human missions? The private sector has gained ground, and so the government should yield.
Continue reading "Should we send robots on space missions" »