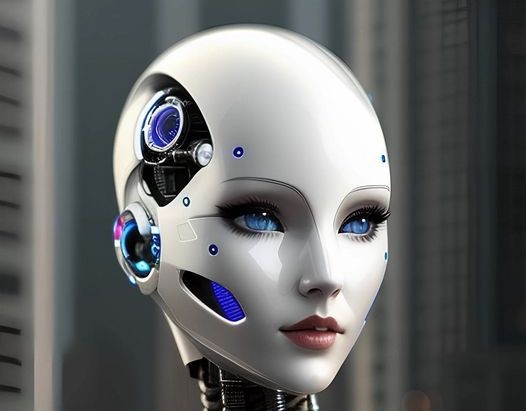 The GPT phenomenon and the future of humanity in the face of advances in Artificial Intelligence.
The Age of Artificial Intelligence is an increasingly present reality in our daily lives. With the rise of technologies such as Natural Language Processing (NLP) and Artificial Neural Networks (ANN), the possibility of creating machines capable of performing tasks that were previously exclusive to humans has emerged.
One of these technologies is the Generative Pre-trained Transformer, better known as GPT. It's the Large Language Model (LLM) developed by OpenAI.
OpenAI was founded in San Francisco, California in 2015 by Sam Altman, Reid Hoffman, Jessica Livingston, Elon Musk, Ilya Sutskever, Peter Thiel, among others, who collectively pledged $1 billion. Musk resigned from the board in 2018, but continued to be a donor to the project.