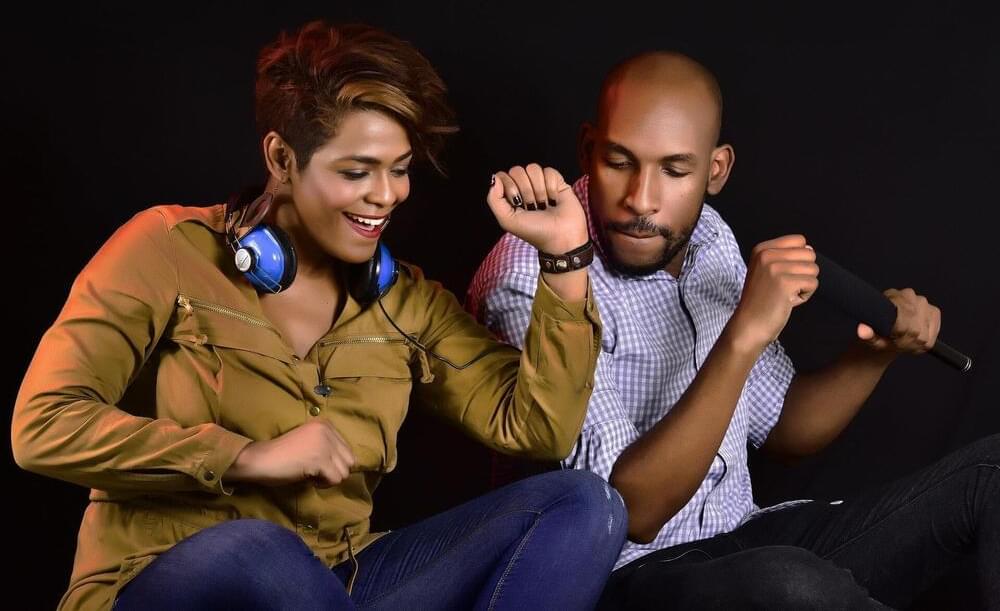 A new study, published in PLOS ONE, has uncovered a remarkable connection between individuals' musical preferences and their moral values, shedding new light on the profound influence that music can have on our moral compass.
The research, conducted by a team of scientists at Queen Mary University of London and ISI Foundation in Turin, Italy, employed machine learning techniques to analyze the lyrics and audio features of individuals' favorite songs, revealing a complex interplay between music and morality.
"Our study provides compelling evidence that music preferences can serve as a window into an individual's moral values," stated Dr. Charalampos Saitis, one of the senior authors of the study and Lecturer in Digital Music Processing at Queen Mary University of London's School of Electronic Engineering and Computer Science.