About: Steven B. Harris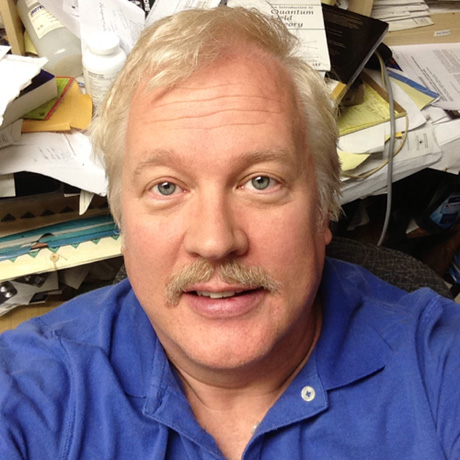 Website:
https://lifeboat.com/ex/bios.steven.b.harris
Steven B. Harris, M.D. is Director of Research at Critical Care Research. Steve earned his B.S. degree in chemistry (A.C.S) and his M.D. from the University of Utah. He's licensed to practice medicine in Utah and California, and has been board-certified in internal medicine and geriatrics. He studied gerontology with Roy Walford, MD, at UCLA.
5 posts by Steven B. Harris