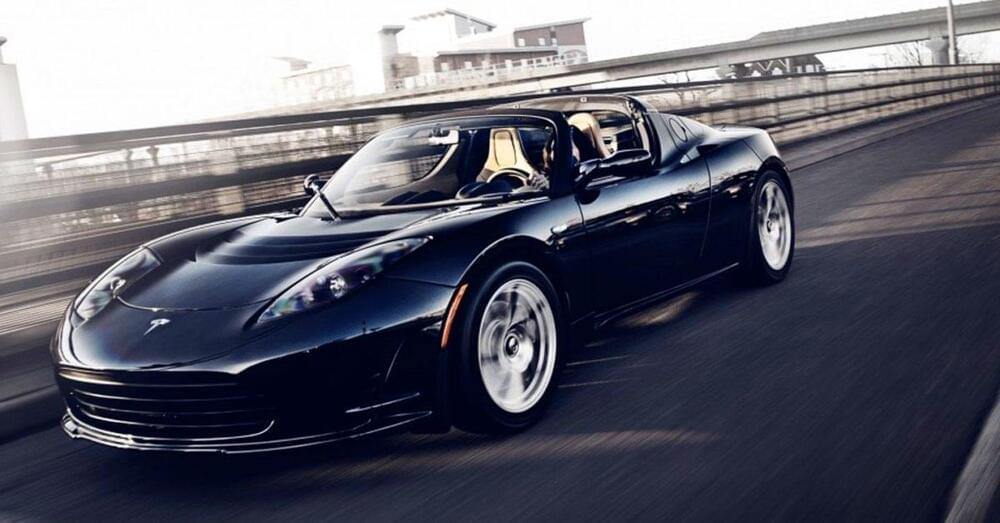 Tesla has made its original Roadster design and engineering "fully open source" and released R&D documents accessible to everyone.
The original Tesla Roadster hasn't been in production for more than a decade now, and we are still waiting for the new generation that was unveiled all the way back in 2017 and has been delayed several times since.
The vehicle has become quite rare.