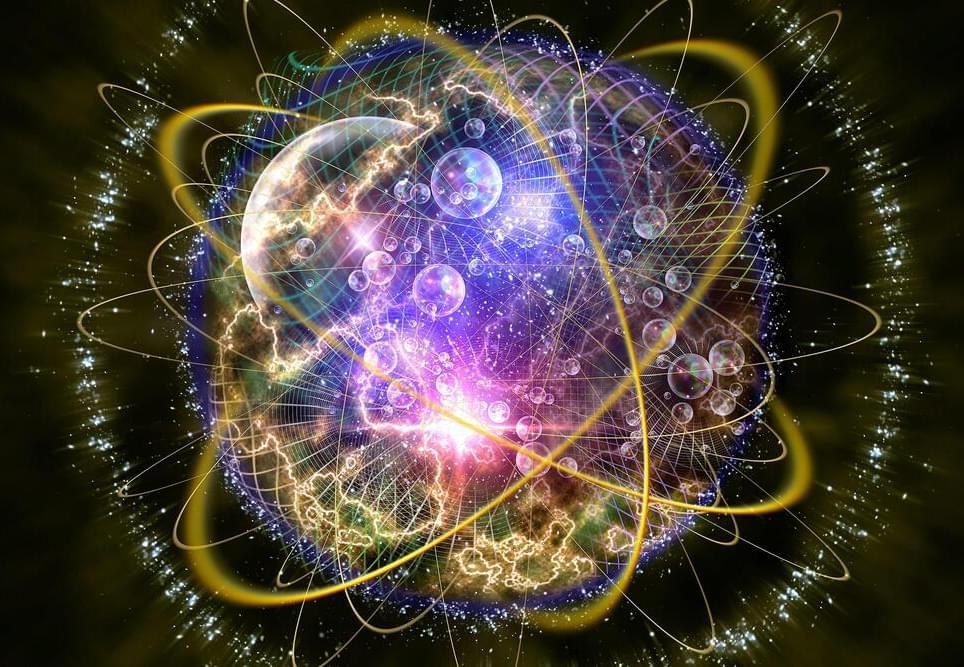 In a groundbreaking announcement, physicists from University College London (UCL) have presented a radical theory that unifies the realms of gravity and quantum mechanics while preserving the classical concept of spacetime, as outlined by Einstein.
This innovative approach, detailed in two simultaneously published papers, challenges over a century of scientific consensus and proposes a revolutionary perspective on the fundamental nature of our universe.
Modern physics rests on two contradictory pillars: quantum theory, which rules the microscopic world, and Einstein's theory of general relativity, explaining gravity through spacetime curvature. These theories, despite their individual successes, have remained irreconcilable, creating a significant rift in our understanding of the universe.