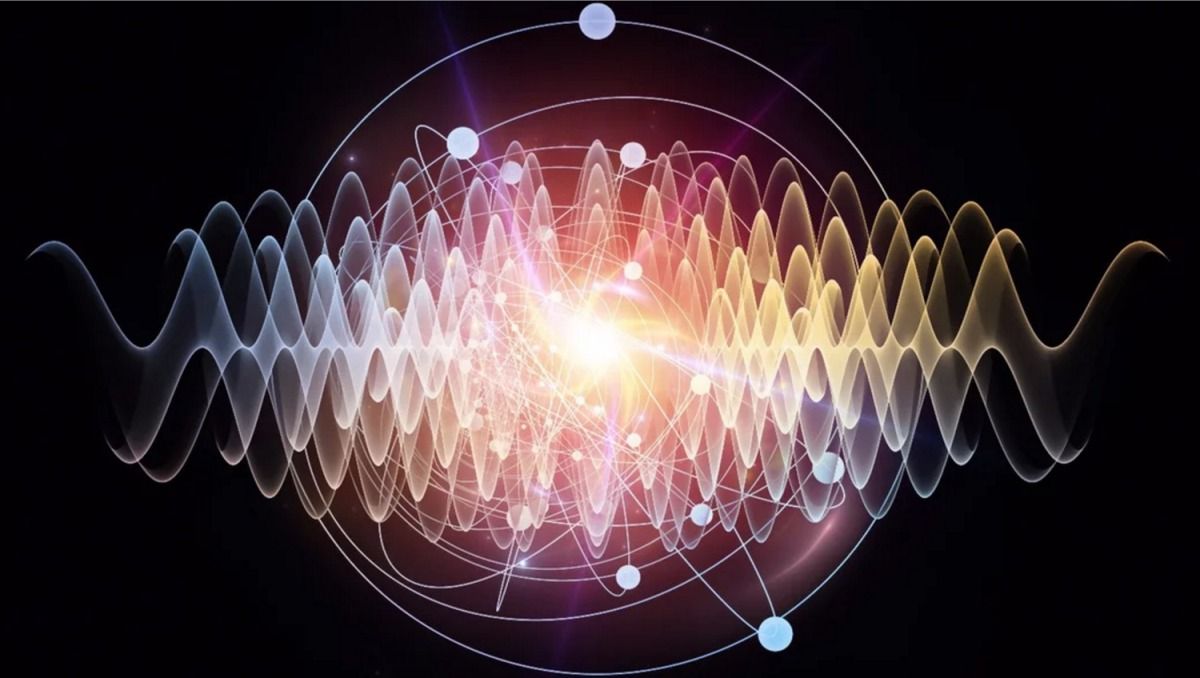 It's imperative that Humanity understands the reality of warfare in these times when advanced and secret technologies are used against us on a daily basis.
From WiFi and cell phone frequencies to televisions and microwave ovens on up to the most exotic sonic weapons—it's all disruptive and even lethal to the Human body and mind.
Because these weapons are silent and invisible, the war-loving aspects of society have been able to experiment with these methods for decades but the time for secrecy and these covert attacks on the life on our planet has come to an end.
Continue reading "Twenty-First Century Warfare: Secret and Silent Frequency Wars" »