About: Sergio Tarrero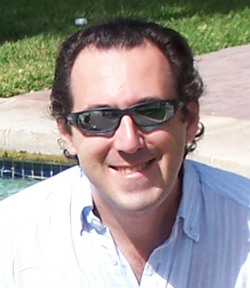 Website:
https://lifeboat.com/ex/bios.sergio.m.l.tarrero
Lifeboat Foundation International Director of Audiovisual Communications Sergio Martínez de Lahidalga Tarrero, BSc, is a screenwriter and filmmaker deeply concerned with the institutionally mediated transmission of socially corrosive beliefs, thoughts, and behaviors. His abiding interest in the forces that drive people apart, particularly those deriving from religious doctrine, inspired him from a young age to ponder what it would take to move people to embrace the primacy of rational thinking over enculturated dogma. In Sergio's view, an important idea to disseminate widely is that an ethical and contemplative life does not depend on theological postulates.
4 posts by Sergio Tarrero