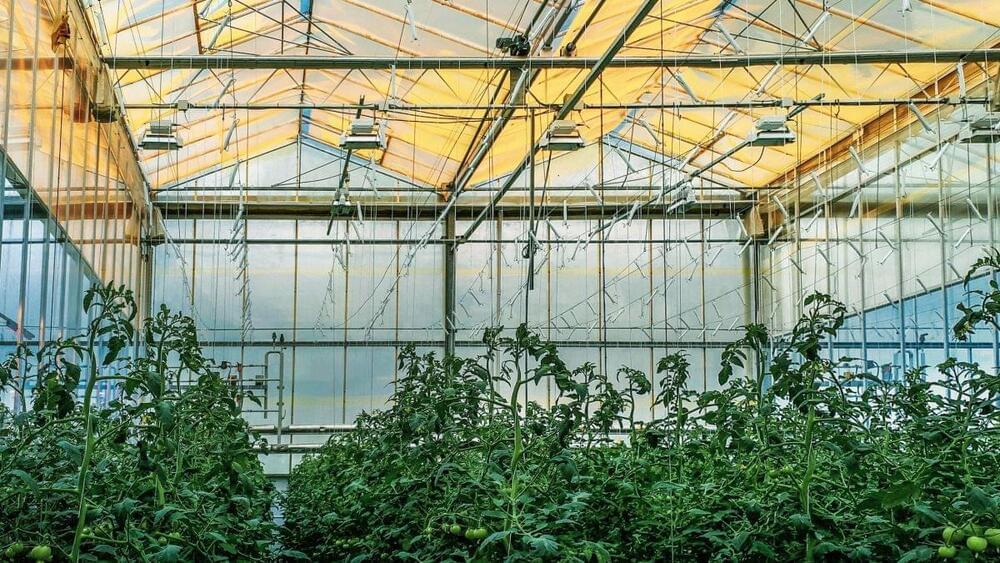 Circa 2020 Electricity free grow lights using quantum dot leds.
---
While costs are coming down for controlled environment agriculture, electricity remains one of the highest because it has to power the LEDs that provide the lighting formula for plant growth. But a materials science company called UbiQD wants to change that by replacing electricity with a more efficient means of lighting: quantum dots.
Quantum dots are semiconductor nanoparticles that can transport electrons. When exposed to UV lighting, these particles emit lights of various colors, and can be adjusted in size to emit a specific color. For example, larger particles emit redder wavelengths, while smaller ones shift to blue.
Continue reading "UbiQD's Quantum Dot Tech Is an Electricity Free Lighting Option for Greenhouses" »