About: Andres Agostini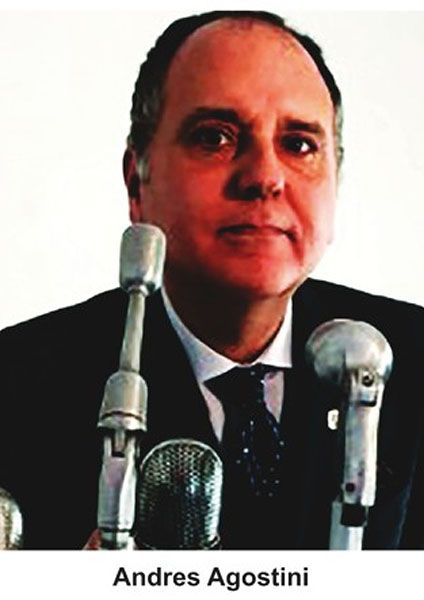 Website:
https://lifeboat.com/ex/bios.andres.agostini
Andres Agostini, JD., DSc is the Lifeboat Foundation Global Chief Consulting Officer and Partner, Lifeboat Foundation Worldwide Ambassador and the Global Ambassador, Translator, and Interpreter of 'The Human Race to the Future: What Could Happen — and What to Do'. Learn about his books on Amazon. Premium-class Turnkey Risk-Management Professional Services include from Toyota Motors, Mitsubishi Motors, Shell, AT&T, ExxonMobil, GTE, TNT Delivery Express and to the World Bank and World Health Organization! Examples of the management and business problems solved for these multinational organizations can be seen here.
306 posts by Andres Agostini