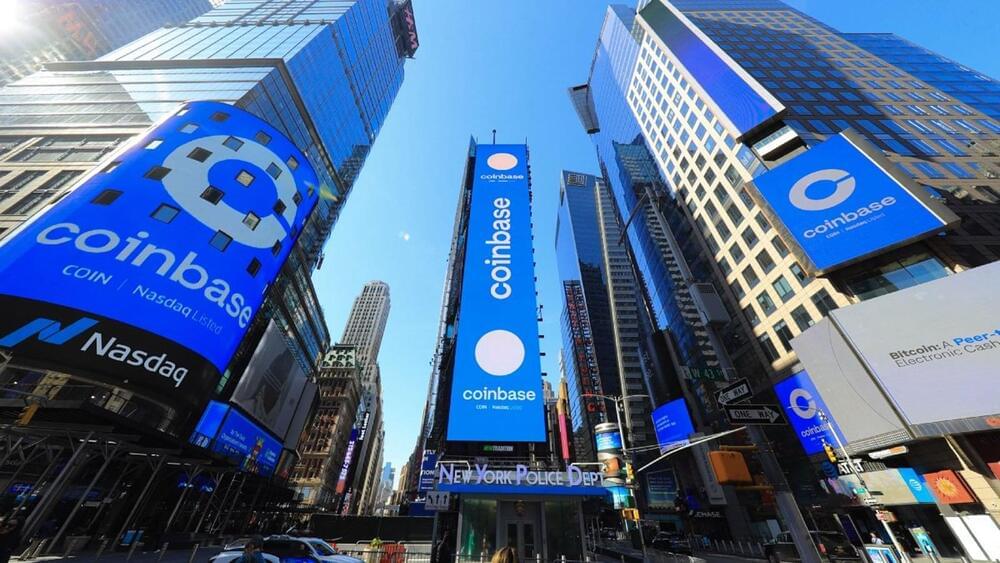 Crypto exchange Coinbase disclosed that a threat actor stole cryptocurrency from 6,000 customers after using a vulnerability to bypass the company's SMS multi-factor authentication security feature.
Coinbase is the world's second-largest cryptocurrency exchange, with approximately 68 million users from over 100 countries.
In a notification sent to affected customers this week, Coinbase explains that between March and May 20th, 2,021 a threat actor conducted a hacking campaign to breach Coinbase customer accounts and steal cryptocurrency.
Continue reading "Hackers rob thousands of Coinbase customers using MFA flaw" »