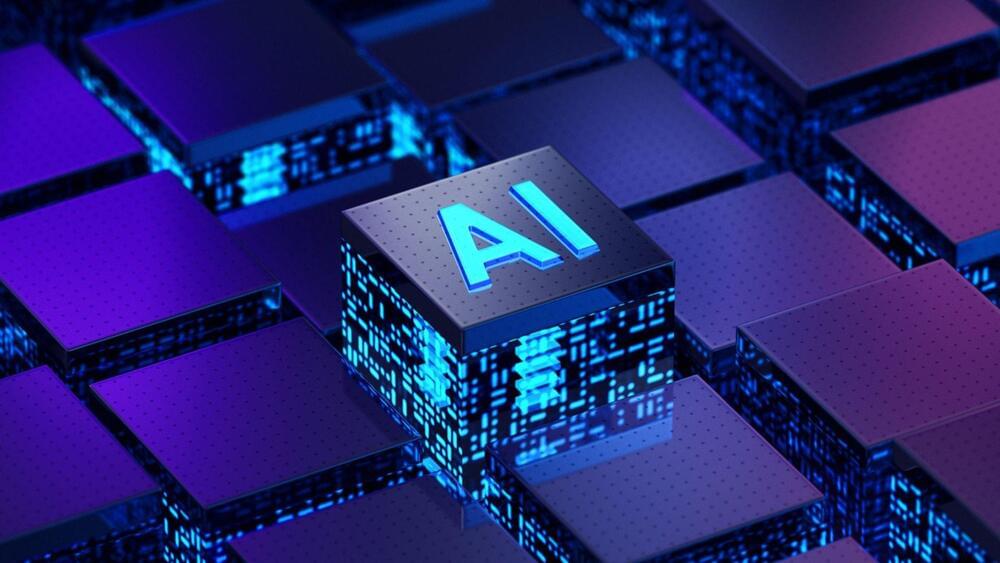 Addresses doubts about data privacy and factual inaccuracies in AI responses.
OpenAI, the creator of the chatbot ChatGPT, has publicly spoken about the safety of AI and how it tries to keep its products safe for its users. The company had come under criticism following privacy breaches and started approaching the problem by rapidly releasing new iterations of its models.
Last week, Italy became the first Western country to put a temporary ban on the use of ChatGPT, citing privacy concerns.
Continue reading "AI Safety: OpenAI bares its efforts to ensure how its models work for humans" »