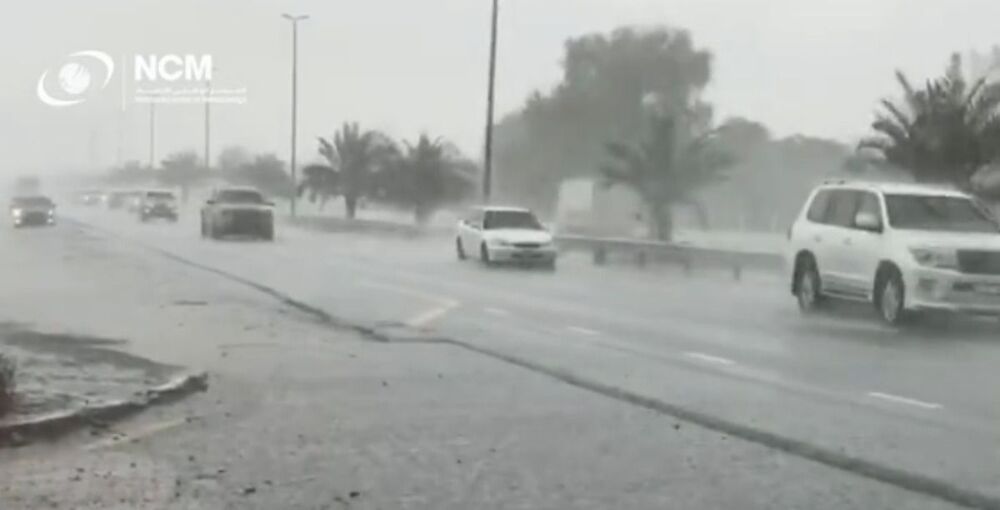 Its cloud seeding operations are part of an ongoing mission to generate precipitation in the Middle East country, which has an average rainfall of just four inches.
---
The enhanced rain is created using drone technology that unleashes electrical charges into clouds in order for them to clump together and form precipitation.
The National reported the heavy rainfall caused waterfalls to appear in the city of Ail Ain and made driving conditions hazardous.
Continue reading "Dubai is making its own fake rain to beat 122F heat" »