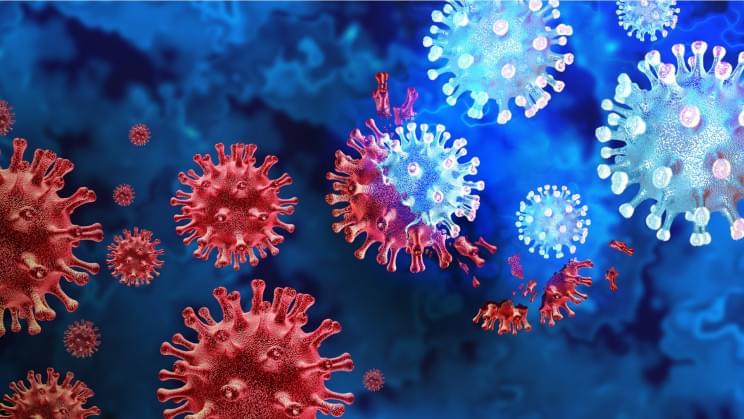 'Hope for the best but prepare for the worst.'
The WHO has confirmed that, by December 19, the Omicron variant had spread to more than 89 countries. Many epidemiologists believe that Omicron will shortly become the dominant strain of COVID-19, replacing the delta variant (which is currently the dominant coronavirus variant). Compared to Delta, Omicron is capable of multiplying 70 times faster inside the human respiratory tract.
A recent report (Dec 10) from the UK's Department of Health also indicates that household transmission of Omicron is around 3 times higher than for Delta. The World Health Organization (WHO) designated Omicron (aka. variant B.1.1.529) a variant of concern at the end of November, and within just a few weeks, it has led to increased case rates in a number of countries.
Continue reading "What Makes the Omicron Variant So Dangerous?" »