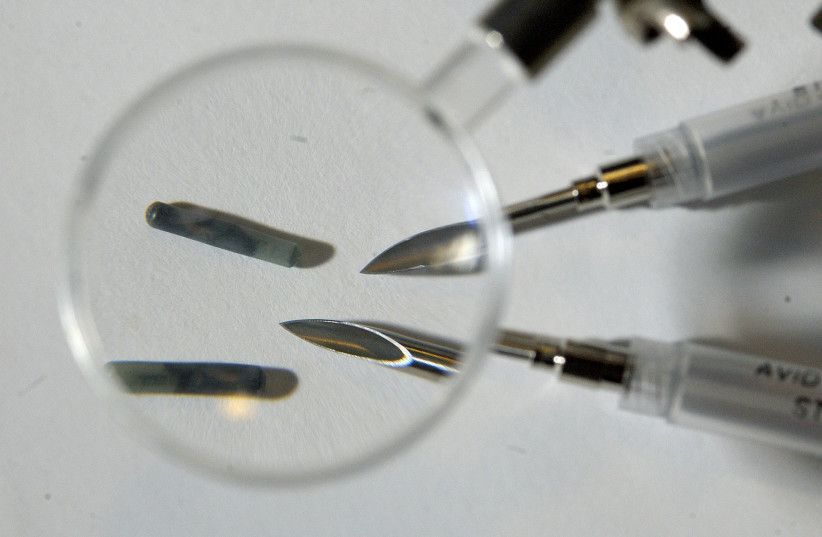 The microchips can be used as a key fob, a time card, a credit account for the cafeteria or vending machines, or even as a way for employers to track employee productivity.
---
"With the way technology has increased over the years and as it continues to grow, it's important Michigan job providers balance the interests of the company with their employees' expectations of privacy," said the bill's sponsor Michigan State Rep. Bronna Kahle. "While these miniature devices are on the rise, so are the calls of workers to have their privacy protected."
The bill will be introduced to the State Senate where, if it passes, Governor Gretchen Whitmer will be able to sign the legislation into Michigan law.
Continue reading "Michigan House passes bill to make employee microchips voluntary" »