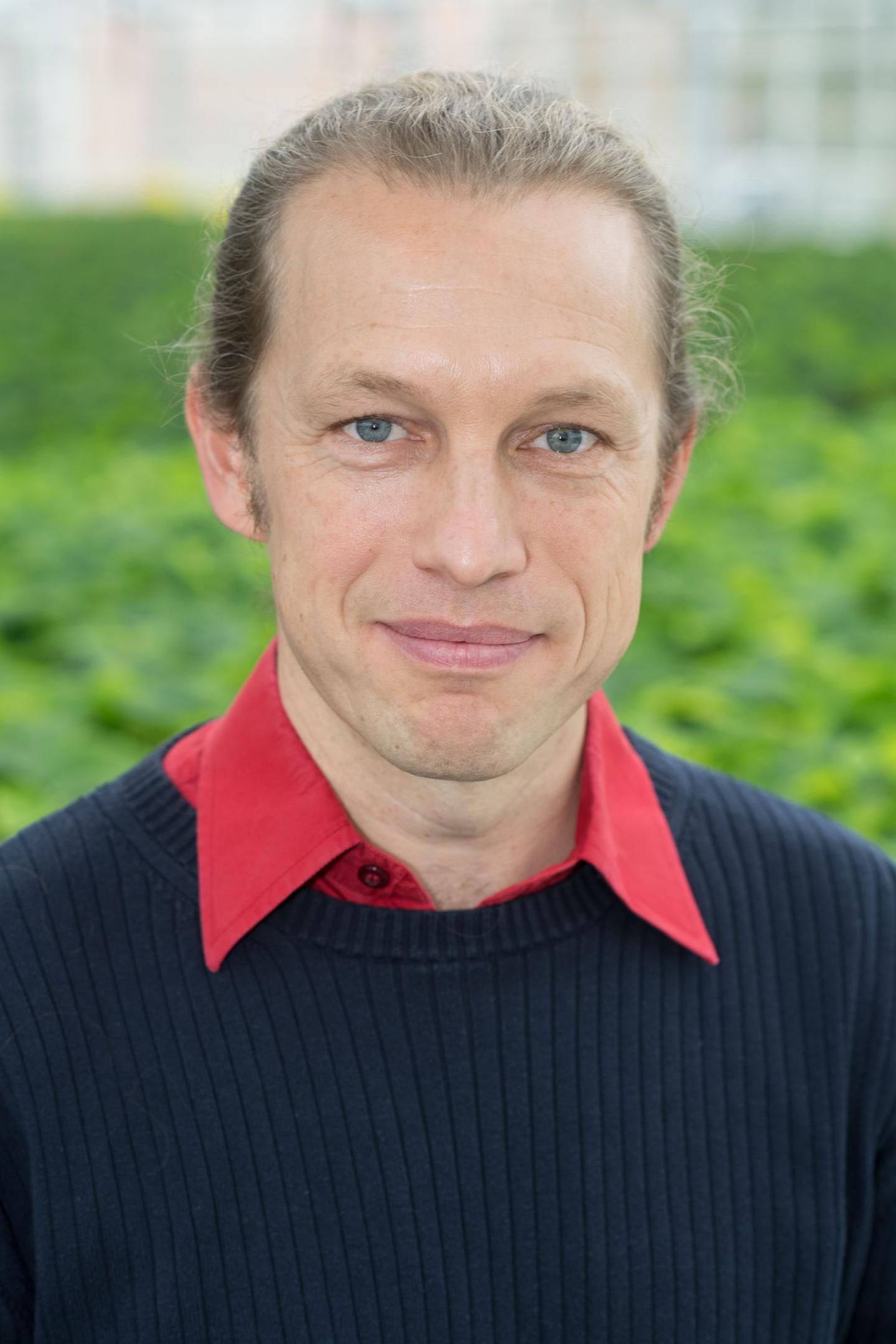 The company-funded animal test was performed to ascertain how neural development is affected by the pesticide chlorpyrifos, which is used on a wide variety of crops around the world, including some 20 EU countries. The test laboratory concluded that there was no such effect, even at high doses.
---
Academic researchers have examined raw data from a company-funded safety evaluation of the pesticide chlorpyrifos. They discovered an effect on the brain architecture of the exposed laboratory animals at all tested doses, which was not included in the reported conclusions. Karolinska Institutet in Sweden led this independent study, which is published in the scientific journal Environmental Health.
All pesticides must be evaluated in terms of their safety and potential risks for human health before they can officially be approved. Normally the companies that manufacture the products cover the cost of such evaluations and commission test laboratories to perform the necessary animal tests.
Continue reading "Flaws in industry-funded pesticide evaluation" »