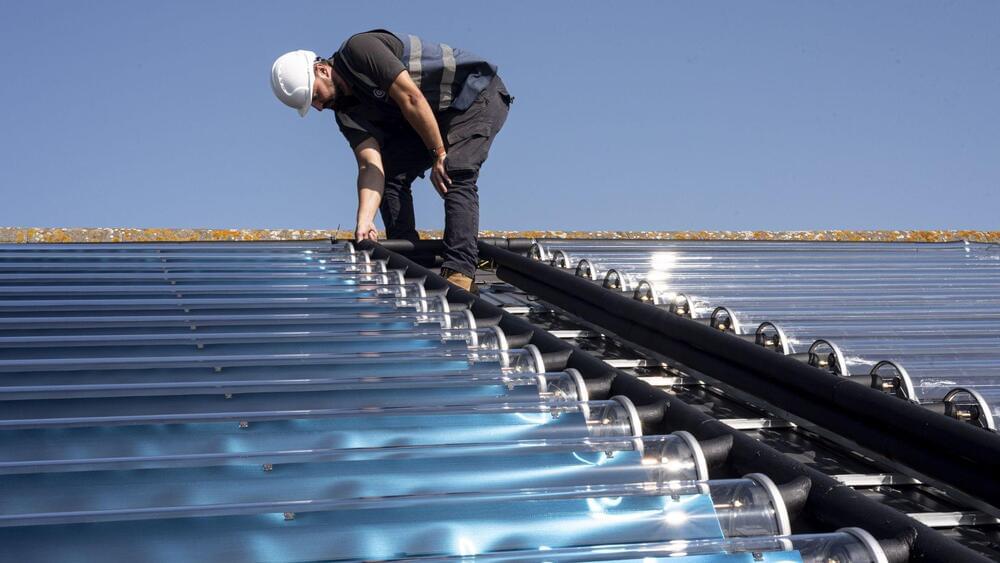 Heating and cooling needs account for 50 percent of energy demand and using the Sun's heat directly is an effective to curb fossil fuel requirements.
---
Naked Energy, a UK-based solar energy startup, has a different way of tapping into the renewable source. Its approach can be classified as a solar thermal energy system which utilizes the heat from the Sun and uses it directly for heating applications instead of trying to store it in a battery.
The rapid rise of solar as a source of energy has been fueled by the declining pricing of photovoltaic (PV) cells. This approach is easy to scale and has helped set up massive solar energy farms in different parts of the world. However, the solution needs large investments in energy storage.