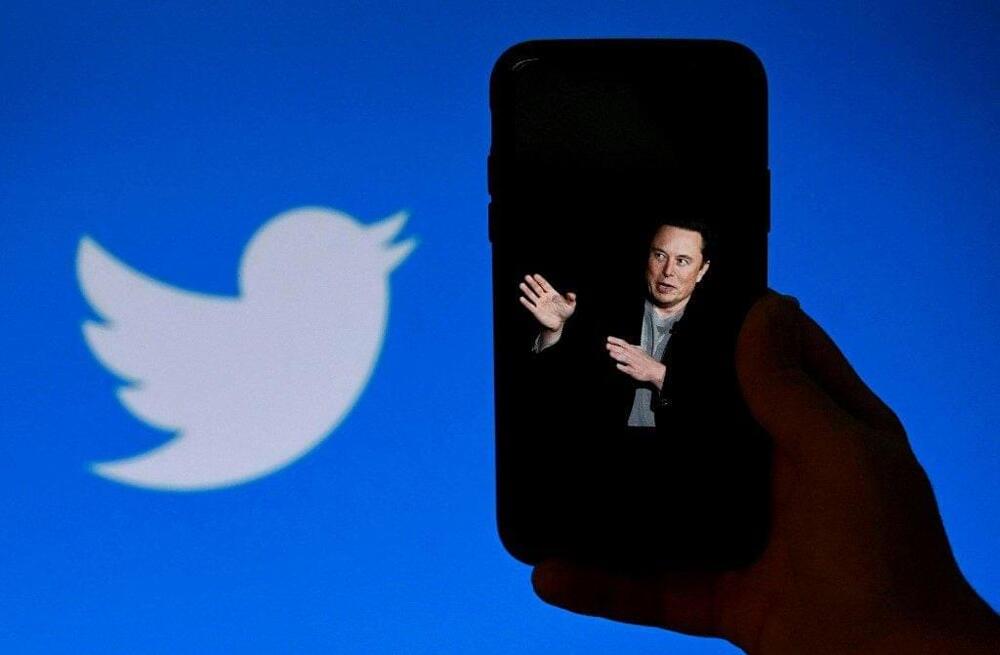 "The likelihood of a cyber-attacks on Twitter feel very high right now and their ability to be able to counteract that feels very low," Radcliffe said. "The amount of information that they have on users is considerable and I think that that's a potential source of concern, particularly in countries in the Middle East and other places where once the information is on the open market and in the public domain it could potentially be harmful to users."
Partnering with individuals or groups close to authoritarian regimes raises concerns over how Twitter might react should it be pressured by supply information on dissidents or to quell opposition speech. They also raise questions about Musk's potential conflict of business interests concerning Tesla and Space X's availability in certain markets.
Such questions have already been brought up by at least one member of the US Congress. But experts say they're much more concerned about data security should Twitter go under.
Continue reading "Elon Musk's Twitter Purchase Raises Concerns for MENA Region" »