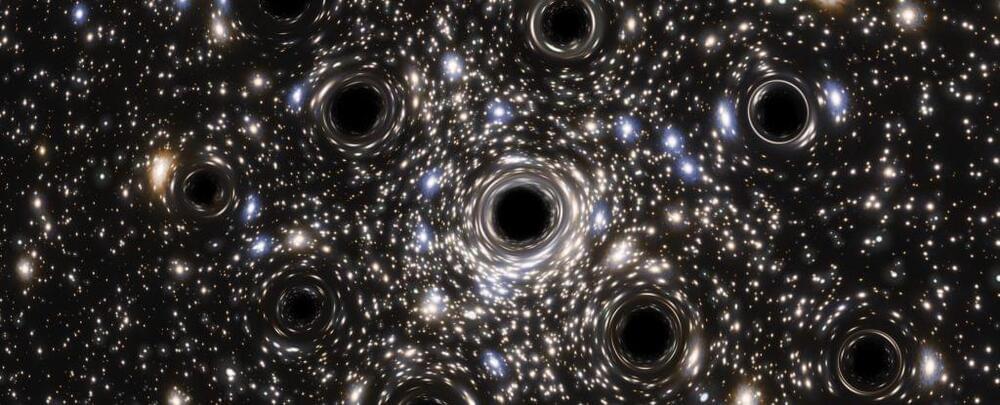 The notion of black holes is one that invokes terror and dread. They're inescapable! They devour everything! Nothing ever comes out!
The accuracy of these beliefs falls on the spectrum of debatable to incorrect. And a pair of physicists has now calculated how proverbial blood might be wrung from the black hole stone. According to Zhan-Feng Mai and Run-Qiu Yang of Tianjin University in China, teeny tiny black holes could theoretically be used as a source of power.
Their calculations find that these ultradense objects could work as rechargeable batteries and nuclear reactors, providing energy on the scale of gigaelectronvolts.