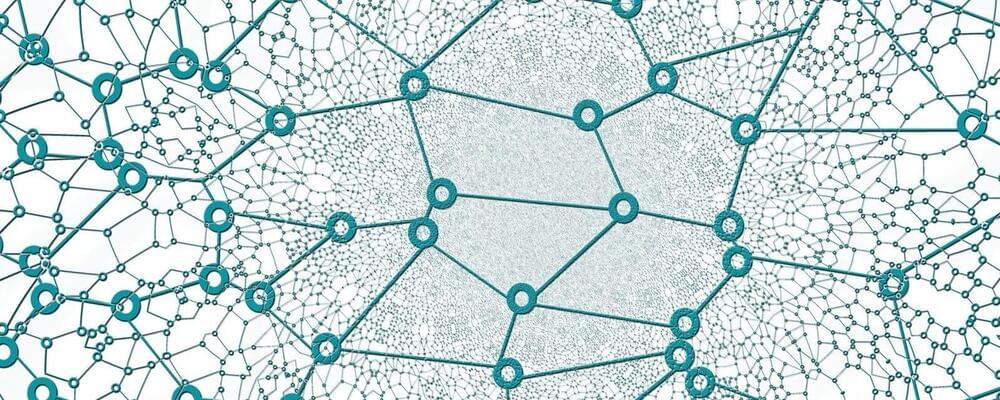 When users want to send data over the internet faster than the network can handle, congestion can occur—the same way traffic congestion snarls the morning commute into a big city.
Computers and devices that transmit data over the internet break the data down into smaller packets and use a special algorithm to decide how fast to send those packets. These congestion control algorithms seek to fully discover and utilize available network capacity while sharing it fairly with other users who may be sharing the same network. These algorithms try to minimize delay caused by data waiting in queues in the network.
Over the past decade, researchers in industry and academia have developed several algorithms that attempt to achieve high rates while controlling delays. Some of these, such as the BBR algorithm developed by Google, are now widely used by many websites and applications.