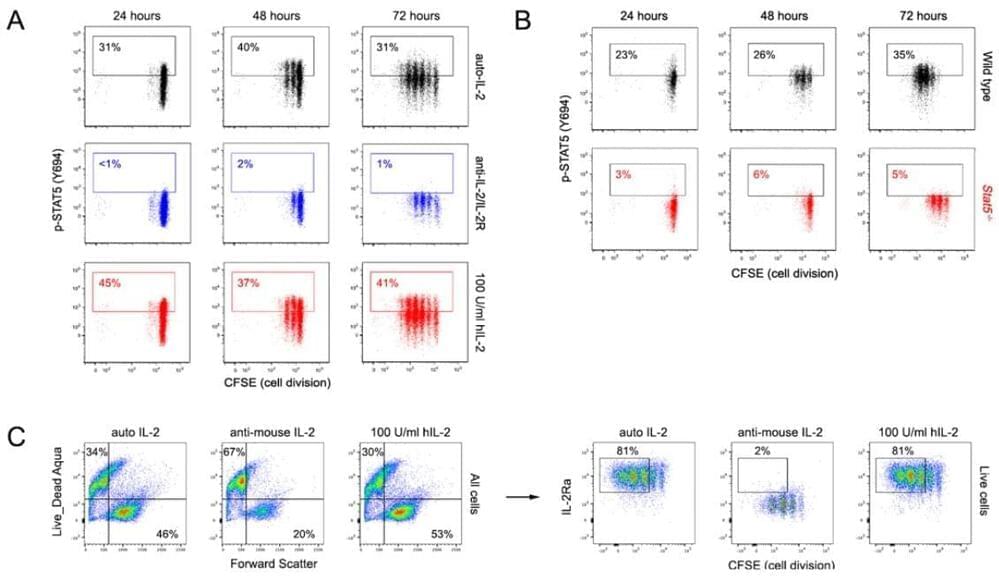 T cells aren't the first immune forces on the scene, they arrive after being alerted by other immune system warriors that a microbe has invaded or a cancer has silently seeded.
Exactly how T cells obtain the energy they need to build a massive army in the face of infiltrators has been the subject of speculation, theory and decades-long laboratory inquiries.
Now, scientists are taking a deeper dive into the question, and their investigations are shedding new light on an array of dynamic biological activities that help bolster T cell populations. Their research demystifies how T cells can power their growth and proliferation when disease emerges and T cell strength is in greatest need.