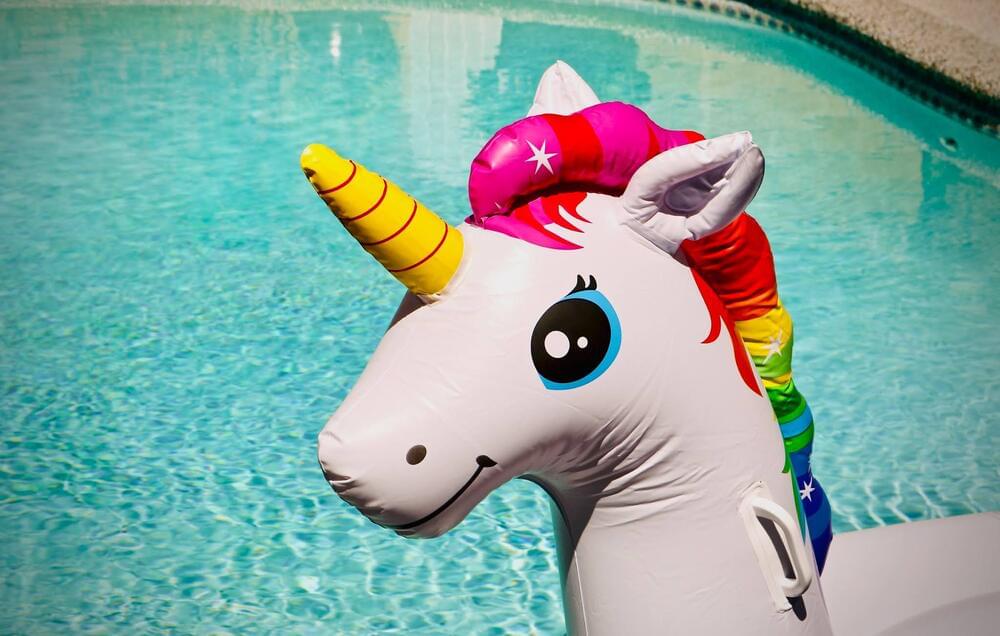 China is pulling ahead of global rivals when it comes to innovative AI "unicorns" that are pushing the technology forward. Research from GlobalData has found that — of the 45 international AI unicorns identified — China has the largest share with 19 based in the country.
Collectively, the Chinese AI unicorns are valued at $43.5 billion.
Beijing has been on a regulatory crackdown in recent months, especially on Chinese companies doing business in, and with, the US.
Continue reading "GlobalData: China is ahead of global rivals for AI 'unicorns'" »