Meta-materials — materials that have been engineered to have properties that absolutely do not exist in nature — such as negative refraction — are unraveling interesting possibilities in future engineering. The discovery of negative refraction has led to the creation of invisibility cloaks, for example, which seamlessly bend light and other electromagnetic radiation around an object, though such are normally restricted to cumbersome laboratory experiments with split-ring resonators and/or restricted to an insufficient slice of spectrum.
A recent article in ExtremeTech drew attention to the world's first quantum meta-material, created recently by a team of German material scientists at the Karlsruhe Institute of Technology. It is believed such quantum meta-material can overcome the main problem with traditional meta-materials based on split-ring resonators, which can only be tuned to a small range of frequencies and not conducive to operate across a useful slice of spectrum. While fanciful applications such as quantum birefringence and super-radiant phase transitions are cited it is perhaps invisibility cloaks that until very recently seemed a forte of science fiction.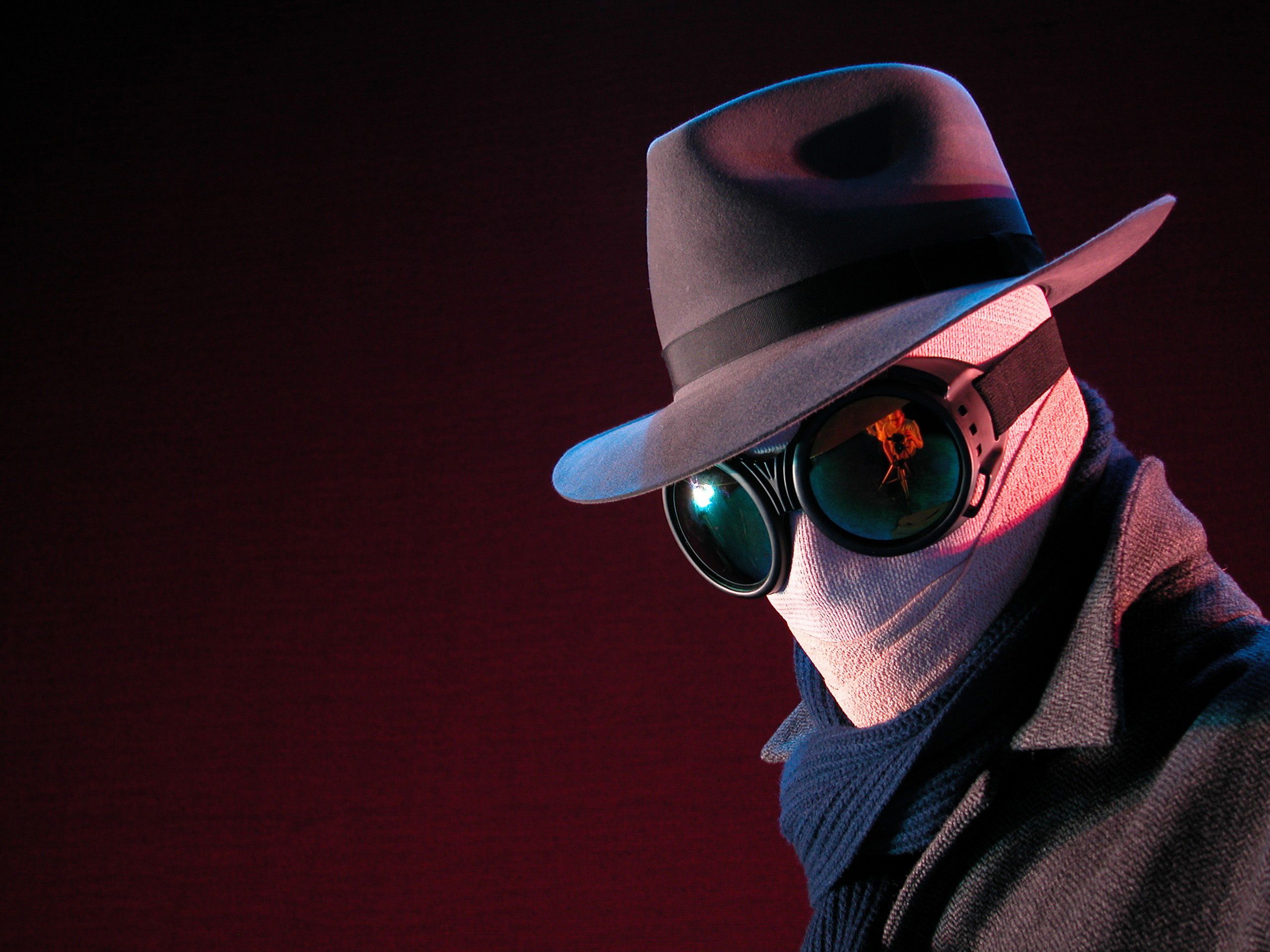 Breakthroughs at the National Tsing-Hua University in Taiwan have also made great strides in building quantum invisibility cloaks, and as the arXiv blog on TechnologyReview recently commented 'invisibility cloaks are all the rage these days'. With such breakthroughs, these technologies may soon find mass take-up in future consumer products & security, and also have abundant military uses — where it may find the financial stimulus to advance the technology to its true capabilities. Indeed researchers in China have been looking into how to mass-produce invisibility cloaks from materials such as Teflon. We'll all be invisible soon.
—
[1] The first quantum meta-material raises more questions than it answers
http://www.extremetech.com/extreme/168060-the-first-quantum-…it-answers
[2] Quantum Invisibility Cloak Hides Objects from Reality
http://www.technologyreview.com/view/516006/quantum-invisibi…m-reality/
[3] Hide the interior region of core-shell nano-particles with quantum invisible cloaks
http://www.arxiv.org/abs/1306.2120
[4] Chinese Researchers Make An Invisibility Cloak For Mass Production
http://www.technologyreview.com/view/519166/chinese-research…5-minutes/