Dylan Love, provided by Business Insider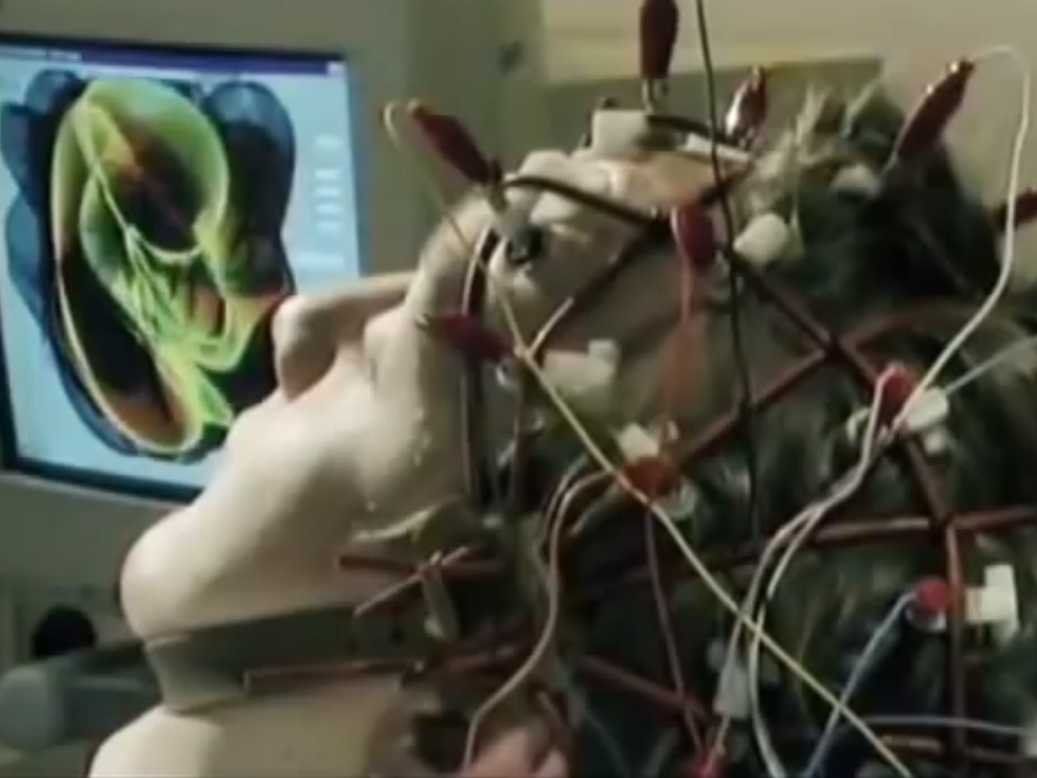 This is spooky stuff, but it's real and it's already happening.
Humans are augmenting themselves with computers and technology that will expand their abilities, and it's going to get more advanced and morally complex as time passes.
Imagine transplanting your entire consciousness into a computer. That's a new type of immortality. Imagine having a robotic exoskeleton that's not just part of your body — it is your body. That's a new type of existence entirely.
Robots and humans, for decades kept separate from each other on factory floors, are inching toward integration. After years of walling off robots to ensure safety, some companies are finding ways to put them alongside people, with lightweight materials and new sensors enabling engineers to build machines that can be employees' partners or even worn on the job.
Read more