Jon Xavier — Technology Reporter- Silicon Valley Business Journal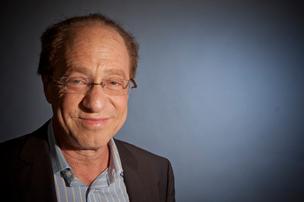 Google engineering director Ray Kurzweil is, undoubtedly, one of the most accomplished men of our time. The relentless inventor — whose credits include the flatbed scanner, optical character resolution and speech-to-text- systems — is also a bestselling author, a successful entrepreneur, and an artificial intelligence pioneer.
His current title at Google, then, always seemed a little puzzling to me — after all, wasn't he the sort of guy to set his sights on something a little higher than juicing sales of online advertisements at the world's biggest Web search engine?