By Hotelier Middle East Staff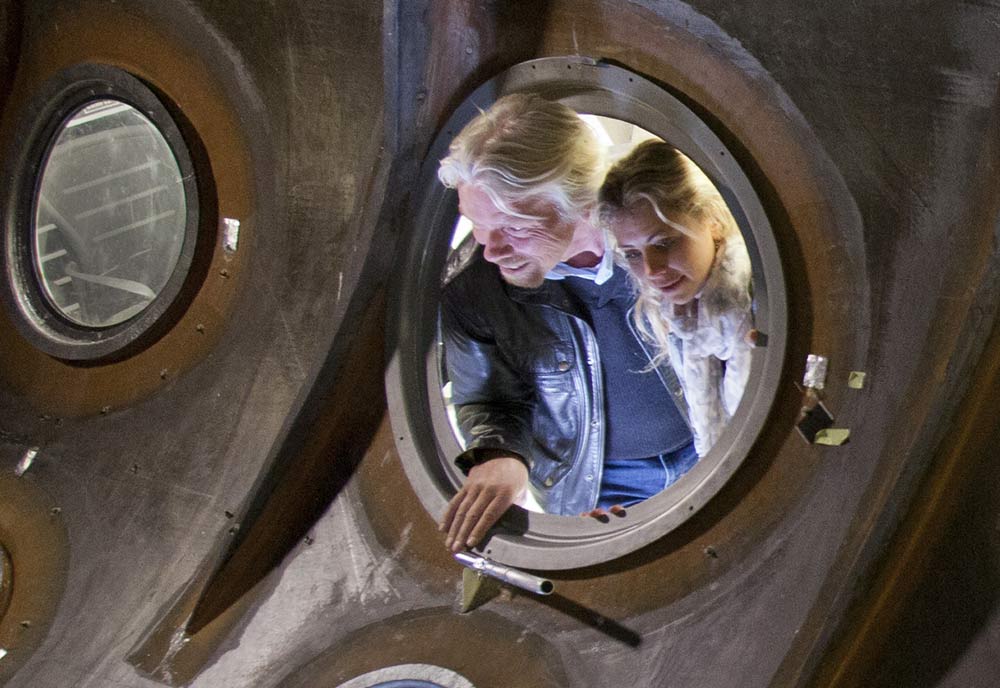 Virgin Galactic — backed by the Abu Dhabi government's Aabar Investments — is expected to launch its first space flight within three months, marking the first commercial trip into outer space in history.
Branson, who also spoke about his plans to launch commercial space flights between London and Australia during a recent trip to Dubai, said if the flights are commercially successful there were numerous plans for space-related enterprises.
"If we can get enough people wanting to fly [to space] we can start building Virgin hotels in space, we can start doing trips to Mars, we can colonise Mars, we can start pulling asteroids back to Earth to see what minerals they have got in them," he said during an interview on The Jonathan Ross show in the UK on Saturday.