Brian Armstrong — TechCrunch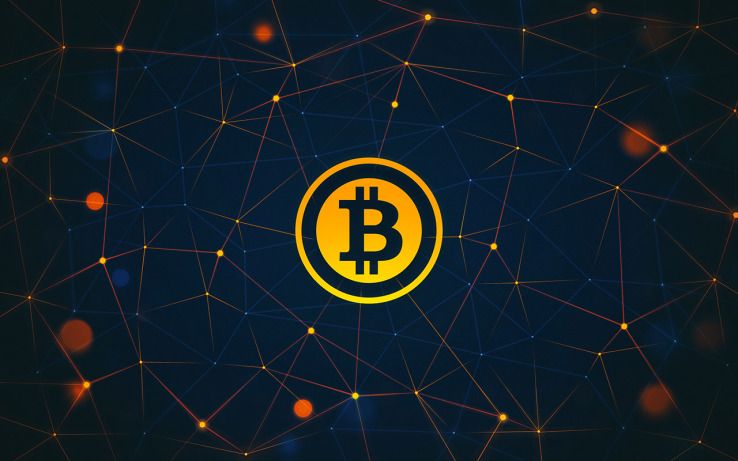 Mt.Gox is gone. The one-time biggest Bitcoin exchange closed its doors this week and filed for bankruptcy this morning. Questions about the future of Bitcoin have once again been up-leveled to the headlines of nearly every major media outlet.
Over the past few weeks, we've seen a string of issues in the Bitcoin space, from the transaction malleability bug that ultimately closed Mt.Gox's doors to a corresponding distributed denial of service (DDoS) attack that delayed transfers on multiple exchanges and services. These attacks, along with recent phishing scams and money-laundering arrests, have cast doubt on the Bitcoin space and caused consumer panic — which is fair.
But what hasn't been communicated well is how those who are truly invested in the future of Bitcoin remain totally confident, because with every attack, breach, and arrest, Bitcoin is getting stronger and proving to consumers and businesses it is not going away.
Here is what is not being said about Bitcoin that should be.