BY Philip Palermo — Endgadget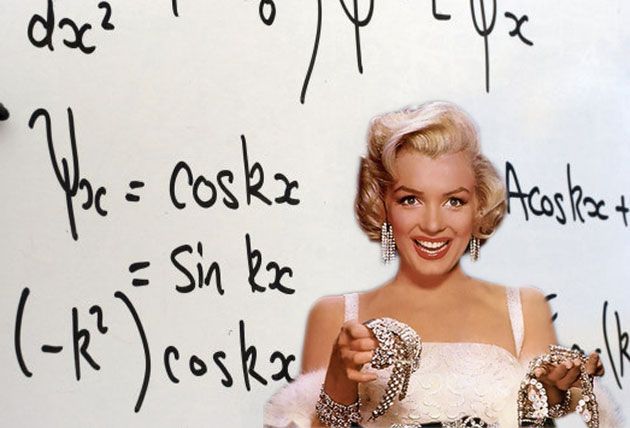 Quantum teleportation promises a leap into the next great era of computing — but first we've got to get it working consistently. Scientists at the Kavli Institute of Nanoscience Delft say they've managed to reliably teleport quantum info stored in one bit of diamond to another sitting three meters away (roughly 10 feet). Now, they want to go much farther.
The key with quantum teleportation is its ability to move quantum information (called a qubit) from one point to another without that information crossing the space between those two points. That's thanks to a phenomenon known as quantum entanglement, where the properties of a pair of particles are linked so tightly that they remain connected regardless of distance. In a research article published today in Science, the team described how they used quantum-entangled particles to consistently transmit data from one nitrogen-infused bit of diamond to another.