by Eric Mack — c/net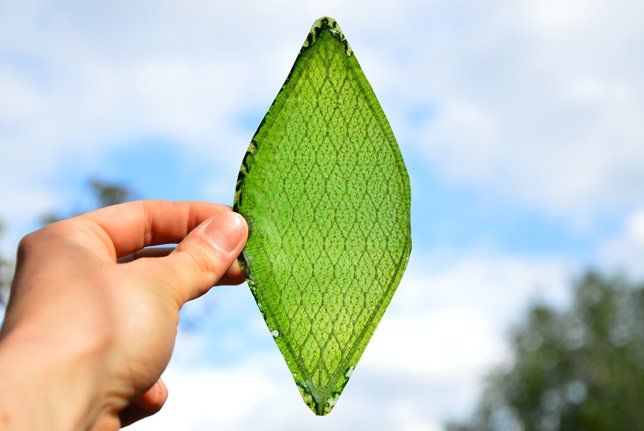 One of the persistent challenges of manned space exploration is that pesky lack of oxygen throughout much of the universe. Here on Earth, trees and other plant life do us a real solid by taking in our bad breath and changing it back to clean, sweet O2.
So what if we could take those biological oxygen factories into space with us, but without all the land, sun, water, soil, and gravity that forests tend to require? This is the point where NASA and Elon Musk should probably start paying attention.