By Sharon Gaudin — ComputerWorld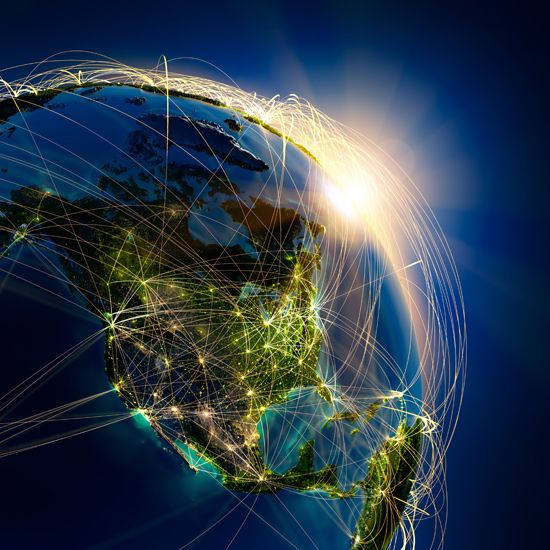 Think you're digitally connected today? You haven't seen anything yet.
Forget carrying a smartphone in your pocket. In about 10 years, we're likely to have digitally connected cars, smart homes, and refrigerators and dishwashers that can think for themselves.
On top of that, towns, cities and even continents may be digitally connected and responsive.
That's all according to a new study from the science unit of Thomson Reuters. The New York-based media and information company's report, The World in 2025: 10 Predictions of Innovation, looks at what scientific breakthroughs are likely to make the biggest impact on society over the next decade or so.