Elizabeth Gibney — Nature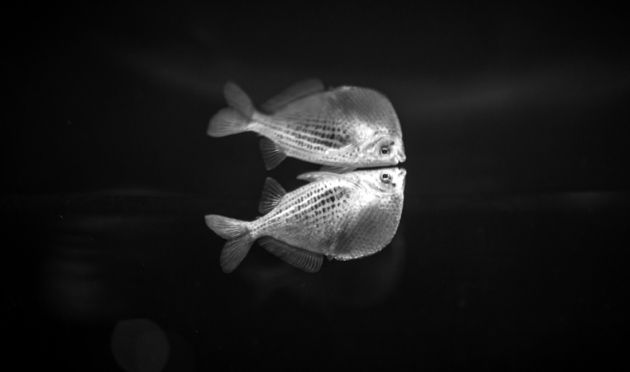 Physicists have found hints that the asymmetry of life — the fact that most biochemical molecules are 'left-handed' or 'right-handed' — could have been caused by electrons from nuclear decay in the early days of evolution. In an experiment that took 13 years to perfect1, the researchers have found that these electrons tend to destroy certain organic molecules slightly more often than they destroy their mirror images.
Many organic molecules, including glucose and most biological amino acids, are 'chiral'. This means that they are different than their mirror-image molecules, just like a left and a right glove are. Moreover, in such cases life tends to consistently use one of the possible versions — for example, the DNA double helix in its standard form always twists like a right-handed screw. But the reason for this preference has long remained a mystery.