Christiane Amanpour's Misunderstanding "…Crisis …"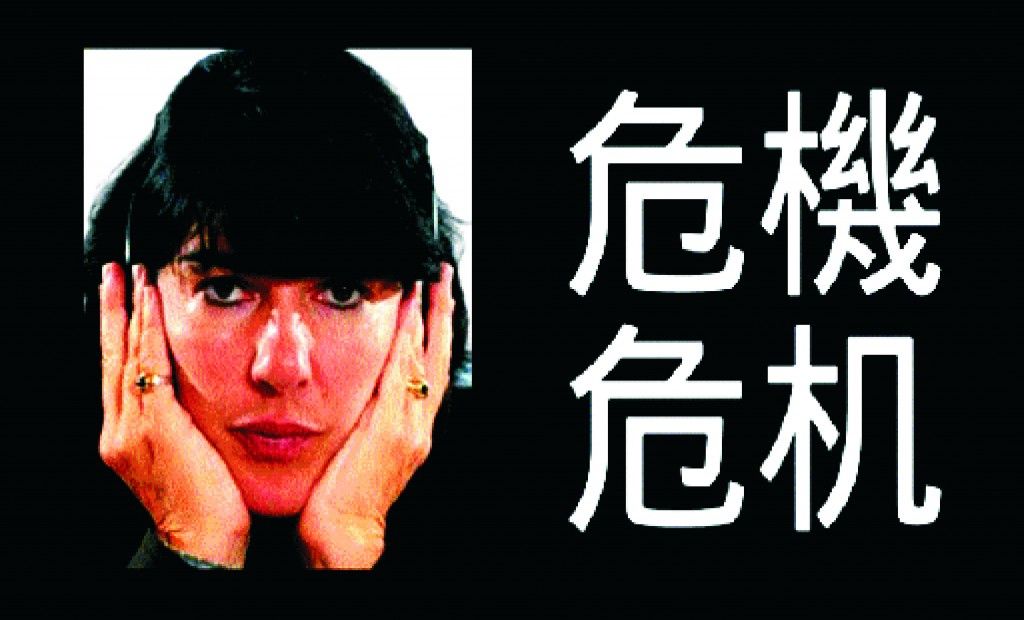 THIS IS A TRUE INTERVIEW EXCHANGE, AIRED BY CNN ON THE WEEK BETWEEN DEC/29/2014 AND JAN/02/2015.
CNN Journalist Christiane Amanpour: "…How does the Chinese government consider the Ebola Crisis in Africa and the world, Mr. Ambassador? …"
Chinese Ambassador: "…Things are no so bad as you and the so-called 'West' suggest.… You see, in English crisis is a one word expression, but in Traditional Chinese, Crisis is a two-word term, meaning: Danger and Opportunity …"
SHE WENT INTO A BEWILDERING TWILIGHTZONING SILENCE AND AWE, SHOCK AND AWE.
As per the ruling of the insular anglophones of the Eastern Atlantis, advance education has been designed and designated only for the royals and outright plutocracy.
TO THIS EXACT END, DO YOU REMEMBER THE TV MINISERIES, "…DOWNSTAIRS, UPSTAIRS …," SPEAKING OF WESTERN CASTES AND IN ESPERANTO EXACTLY MEANING: THE UNDERDOGS AND THE OVERDOGS, RESPECTIVELY.
ABSOLUTE END.
Authored By Copyright Mr. Andres Agostini
White Swan Book Author (Source of this Article)
http://www.LINKEDIN.com/in/andresagostini
http://www.AMAZON.com/author/agostini
https://www.FACEBOOK.com/heldenceo (Other Publications)
http://LIFEBOAT.com/ex/bios.andres.agostini
http://ThisSUCCESS.wordpress.com
https://www.FACEBOOK.com/agostiniandres
http://www.appearoo.com/aagostini
http://connect.FORWARDMETRICS.com/profile/1649/Andres-Agostini.html
https://www.FACEBOOK.com/amazonauthor
http://FUTURE-OBSERVATORY.blogspot.com
http://ANDRES-AGOSTINI-on.blogspot.com
http://AGOSTINI-SOLVES.blogspot.com