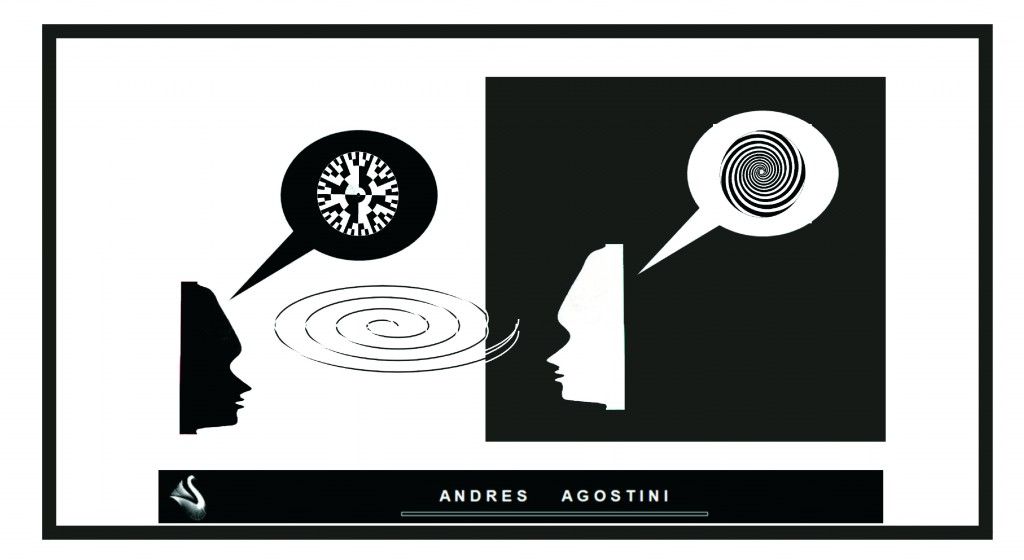 There is no "…Ego…", but SELF-INTEREST WITH SELF ESTEEM, fueled only by SELF OWN WILL POWER and hence directed by OWN ETHOS and OWN COGNITION and OWN SENSING.
BY THE WAY:
P.Q. equates to Prudential Quotient or, better yet, to PRUDENTIAL INTELLIGENCE (P.Q.).
With Prudential Intelligence Plus Interculturalness, You Have Serenity and Productivity and, therefore, Five-Star Corporate Generals (High-Brass CEOs) are subsequently enable to structurally cope with the 'Global Marketplace"s business-like theater of military operations.
ABSOLUTE END.
Authored By Copyright Mr. Andres Agostini
White Swan Book Author (Source of this Article)
http://www.LINKEDIN.com/in/andresagostini
http://www.AMAZON.com/author/agostini
https://www.FACEBOOK.com/heldenceo (Other Publications)
http://LIFEBOAT.com/ex/bios.andres.agostini
http://ThisSUCCESS.wordpress.com
https://www.FACEBOOK.com/agostiniandres
http://www.appearoo.com/aagostini
http://connect.FORWARDMETRICS.com/profile/1649/Andres-Agostini.html
https://www.FACEBOOK.com/amazonauthor
http://FUTURE-OBSERVATORY.blogspot.com
http://ANDRES-AGOSTINI-on.blogspot.com
http://AGOSTINI-SOLVES.blogspot.com