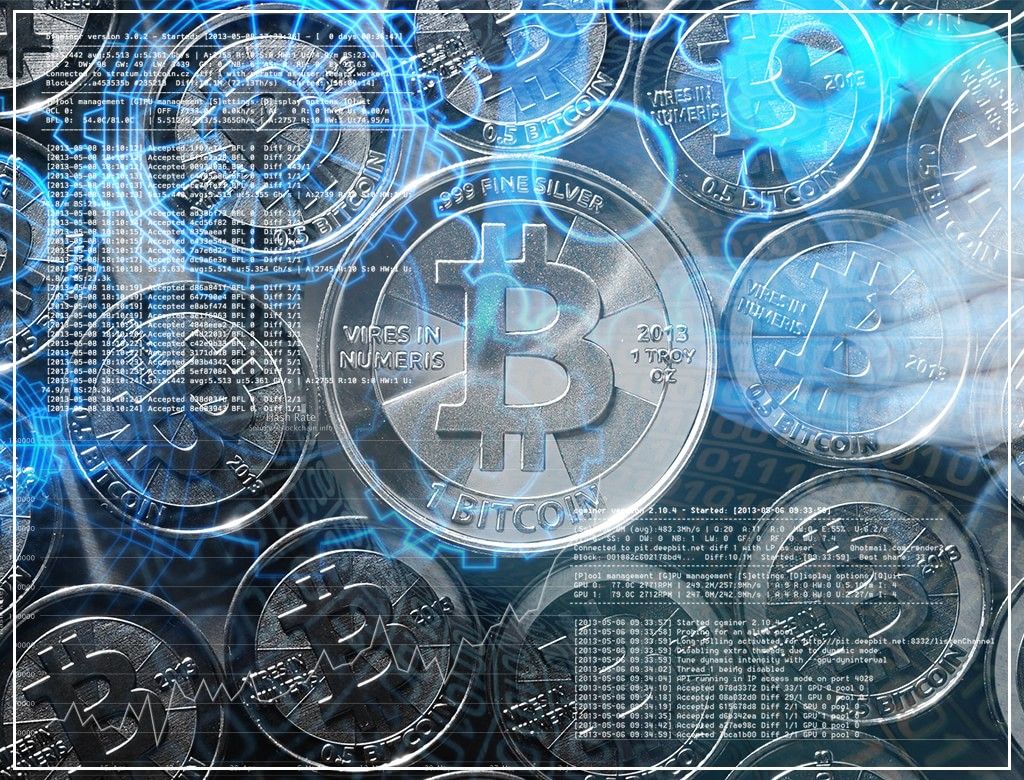 Bitcoin as a cryptocurrency has had its moments of strength and weakness. The technology behind bitcoins, however, is a different story. While skeptics don't expect a lot from Bitcoin as an alternative currency because of its volatility, they do have high hopes for the technological innovation that powers it, believing that it can be further developed to create something much powerful than Bitcoin itself.
To those who know Bitcoin as a great way of transacting online, but don't completely understand its dynamics, it's time to get acquainted with the cryptocurrency's mathematical wonders that make anonymous, faster, and cheaper transactions of moving funds on the internet possible.
Most of us know that Bitcoin uses the SHA-256 hashing algorithm, but hashing serves a different function and purpose from that of digital signatures. Hashing actually provides proof that a message has not been changed because running the same hash always generates similar result.
Any message, regardless of the size can go into a hash function where the algorithm breaks it down, combines the parts, and "digests" it until it makes a fixed-length outcome called "digest". However, a good hashing algorithm possesses some critical characteristics, in which the same message always produces the same result, as mentioned above, and it only works in one direction.
This means that even the smallest change creates a completely different digest. This is called the "avalanche effect". Also, the chances of generating the same digest from a transformed message are a tad rare. This is called "collision resistance".
Such nature of Bitcoin's hash function makes it impossible to change records and transactions once they have been documented. As soon as the hashes are hashed together within the blockchain, counterfeiting records of transactions is no way near possible.
Then there's the technology of wallet software. This is where people store bitcoins and use for making transactions. The wallet system is set in which users are prohibited from spending the same units twice (double-spending) by checking new transactions against the blockchain and against other new transactions to ensure the same units are not being cited more than once.
Though this system was established to avoid fraudulent activities and has proven to be an effective one, it also became an ideal scenario for hacking attacks on a Bitcoin exchange that aim to steal bitcoins. It's because once bitcoins are lost, they're gone for good and there's no way of reclaiming them, especially that cryptocurrency usage is not covered by the central government and other intermediary parties like banks. Nonetheless, it's not totally the Bitcoin's fault; it's the Bitcoin exchanges' security measures.