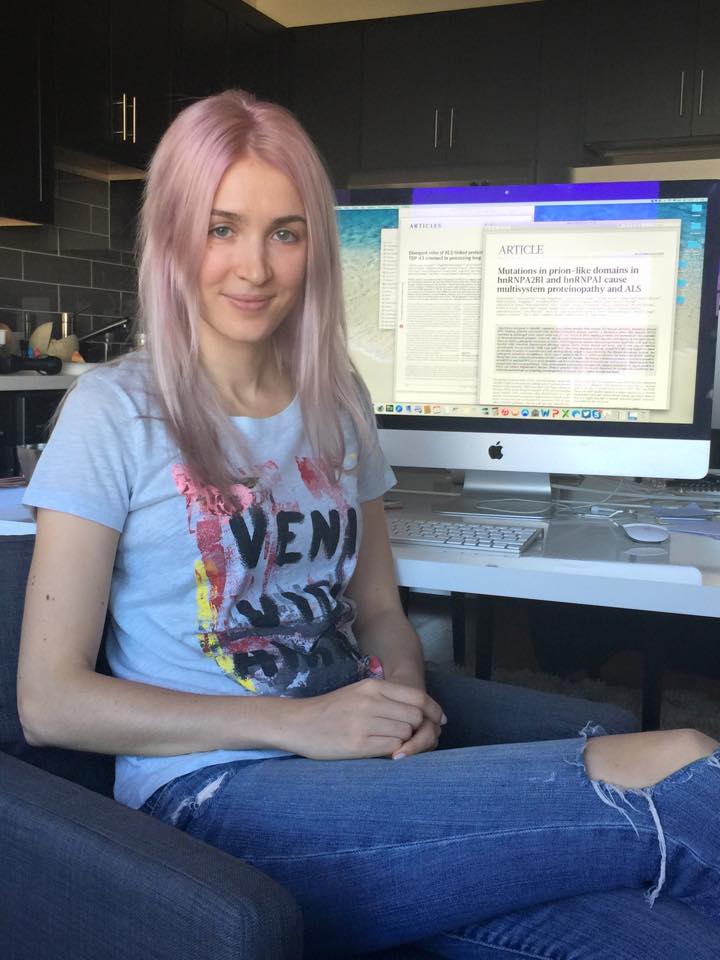 Curing aging has 4 stages: mild aging deceleration, dramatic aging deceleration, achieving negligible senescence and rejuvenation. Today we can definitively claim that the task of mild aging deceleration is theoretically solved.
We know the drugs and interventions that slow down aging in mammals. The only thing that we don't know is dosages, regimes and drug combinations. Defining all of that is the goal of pre-clinical and clinical studies. They can be started immediately. It is also a good idea to do clinical studies of various diets aimed at improving human longevity.
Dramatic aging deceleration will be achieved using gene therapy. Breakthrough studies of lifespan extension in old model animals happened in this area quite recently. We know the genes and delivery methods, now we need a set of powerful experiments aimed at radical life extension. The subject of the intervention will not only be the human genome, but the genomes of the human microbiota.
Rearrangement of how the genome works, as well as genetically modified stem cell therapy and therapeutic cloning can provide negligible senescence.