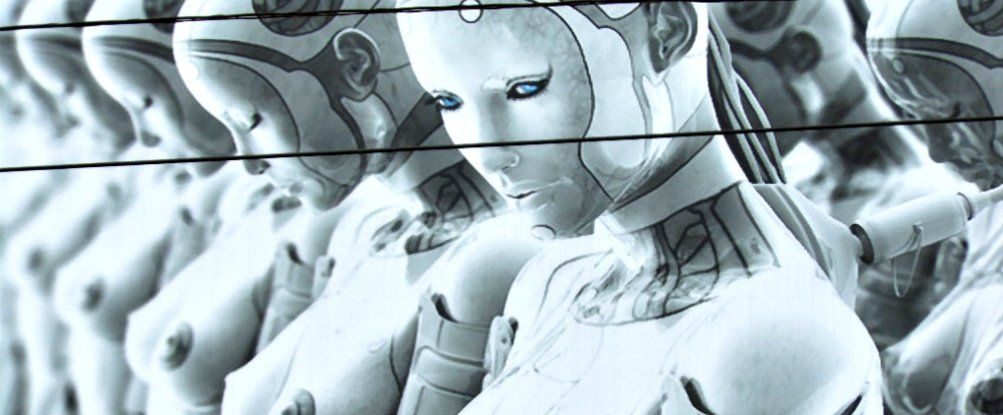 In the next half of this century, humans will be regularly engaging in sexual activity with robots, and maybe even falling in love with them, according to Helen Driscoll, a psychologist who specialises in sex and mate choices at the University of Sunderland in the UK.
Her comments came while discussing the technological advances that are making sex dolls more interactive than ever before, and they present a future eerily similar to that of the Joaquin Phoenix film Her, where the main character falls in love with an operating system on his computer (voiced by Scarlett Johansson no less, who could blame him?)
"As virtual reality becomes more realistic and immersive and is able to mimic and even improve on the experience of sex with a human partner; it is conceivable that some will choose this in preference to sex with a less than perfect human being," Driscoll told David Watkinson from the Daily Mirror.