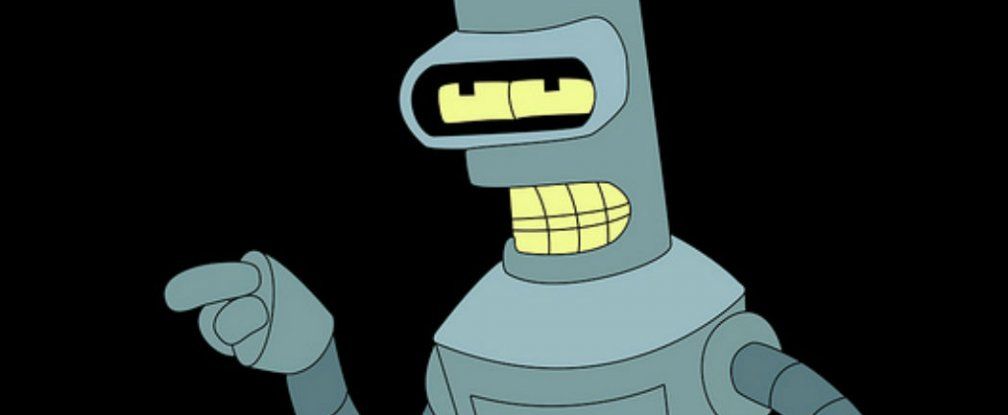 As great as computers are at crunching their way through millions of numbers in just a few seconds, they're not well known for having deep emotions or a sense of humour — until now. A new artificial intelligence system developed by Microsoft has been trained to spot the funniest submissions to the ongoing New Yorker cartoon caption competition. Indeed, the software has been developed partly out of necessity, with so many entries flooding in that the human editors can't cope.
"The process of looking at 5,000 caption entries a week usually destroys [my editorial assistant's] mind in about two years, and then I get a new one," the New Yorker cartoon editor Bob Mankoff explained to Bloomberg. "It's a little bit daunting. It's like going snow blind; you go humour blind."
That's why Mankoff has been working alongside Microsoft researchers Dafna Shahaf and Eric Horvitz in developing the new humour-sensitive AI software. Of course, the program needs to be trained in what's funny and what isn't, because it doesn't have an innate sense of what makes something witty: by feeding in thousands of previous submissions, the AI gets a large database of previous responses to work from.