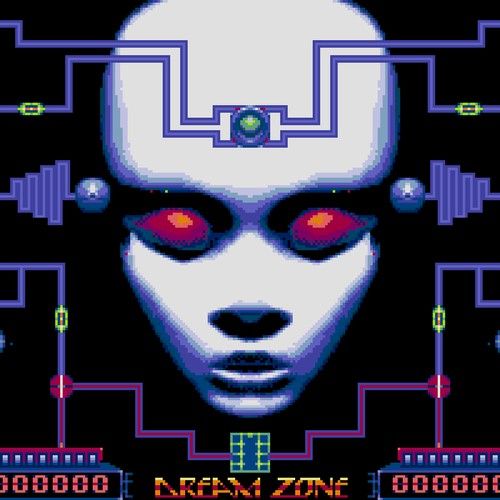 My new story for Vice Motherboard exploring the human journey into eventually becoming a machine: http://motherboard.vice.com/read/why-i-advocate-for-becoming-a-machine And also if you haven't donated to the Immortality Bus Indiegogo campaign, there are only a few hours left to do so: https://www.indiegogo.com/projects/immortality-bus-with-pres…406#/story
---
Biology is simply not the best system out there for our species' evolution. It's frail, terminal, and needs to be upgraded. In fact, even machines may be upgraded in the future too, and rendered as junk as our intelligences figure out ways to become beings of pure organized energy. "Onward" is the classic transhumanist mantra.
No matter what happens, to move forward in the transhumanist age, we need to let go of our egos and our shallow sense of identity; in short, we need to get over ourselves. The permanence of our species lies in our ability to reason, think, and remember who we are and where we've been. The rest is just an impermanent shell that changes—and it has already been changing for tens of millions of years in the form of sentient evolution.
Zoltan Istvan is a futurist, author of The Transhumanist Wager, and founder of and presidential candidate for the Transhumanist Party. He writes an occasional column for Motherboard in which he ruminates on the future beyond natural human ability.