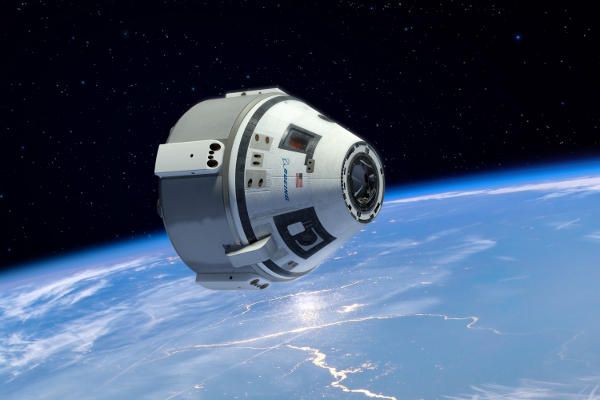 Boeing Space Taxis in a couple of years.
---
This past Friday, Boeing unveiled its most recent assembly plant in Florida, only the new facility won't be building commercial jets or fighter aircraft. Instead, it will be building spaceships, yes actual spaceships.
Boeing is aiming to have its soon-to-be-flown spaceships in the air and space by 2017. Dubbed the CST-100 Starliner, the spaceships could potentially be the first commercial spacecrafts on the market, though Boeing is in a tight race with SpaceX.
NASA is forking over a huge sum of money for the partnership with Boeing, paying an estimated $4.2 billion dollars to see the development of the spacecraft through the test phase and first six flights. During these flights Boeing will be expected to deliver astronauts to the International Space Station.