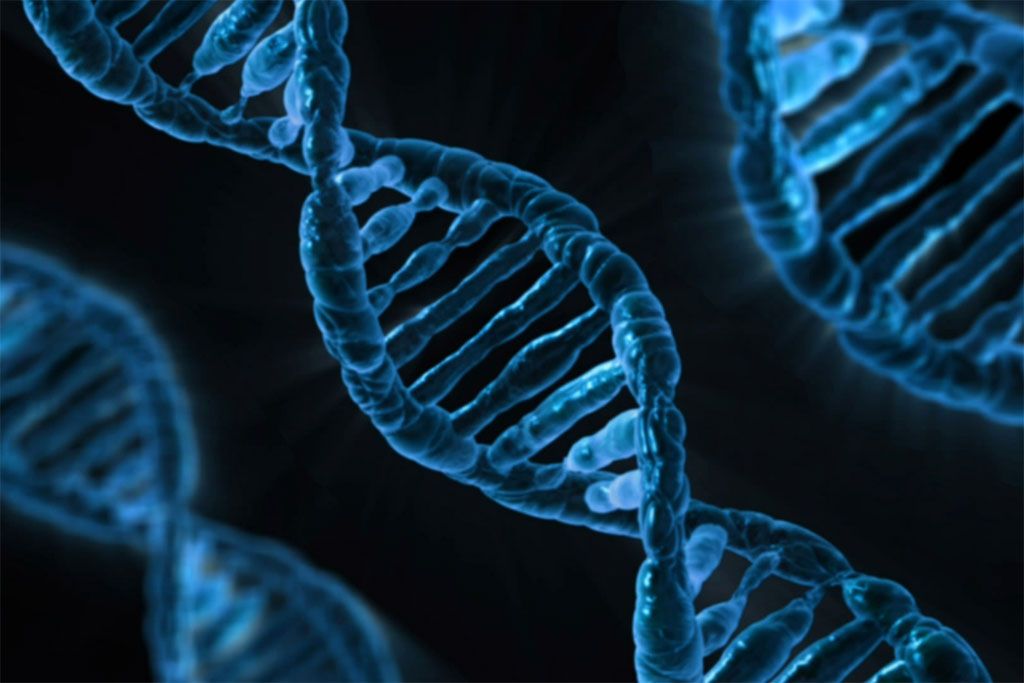 Warning that rapid advances in genetics make "designer babies" an increasing possibility, a United Nations panel today called for a moratorium on "editing" the human genome, pending wider public debate lest changes in DNA be transmitted to future generations or foster eugenics.
While acknowledging the therapeutic value of genetic interventions, the panel stressed that the process raises serious concerns, especially if the editing of the human genome should be applied to the germline, thereby introducing hereditary modifications.
"Gene therapy could be a watershed in the history of medicine and genome editing is unquestionably one of the most promising undertakings of science for the sake of all humankind," the UN Educational, Scientific and Cultural Organization (UNESCO) said in a news release on a report by its International Bioethics Committee (IBC).