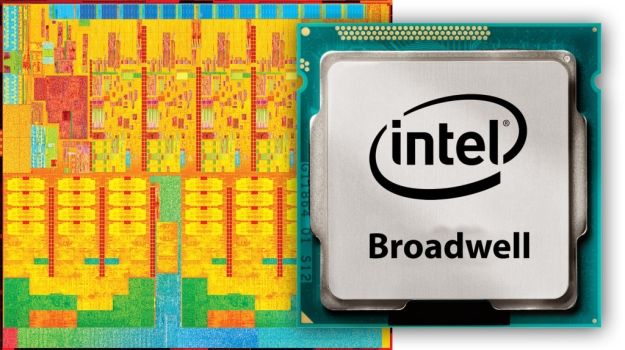 Feeling like the typical four or eight (Extreme Edition) cores in your current Core i7 processor are holding you back? Well, you're in luck. Intel is going to offer up their very first Core i7 with ten processing cores before the end of next summer.
While it'll be the first desktop-class CPU with that many cores, it won't actually be Intel's first 10-core processor. They've been making Xeon chips with at least 10 cores since 2011, and some with as many as 15. They're aimed primarily at servers and enterprise-class workstations, though. Next year, however, they'll finally offer up a deca-core processor for the consumer market.
That chip will be the Core i7-6950X, a 10-core beast with Hyper-threading support that allows it to handle 20 independent instructions at any given time. It's based on Intel's new 14nm process, down from 22nm on Ivy Bridge and Haswell. The 6950X should be clocked at 3GHz, but it's not yet known where Turbo Boost will top out.