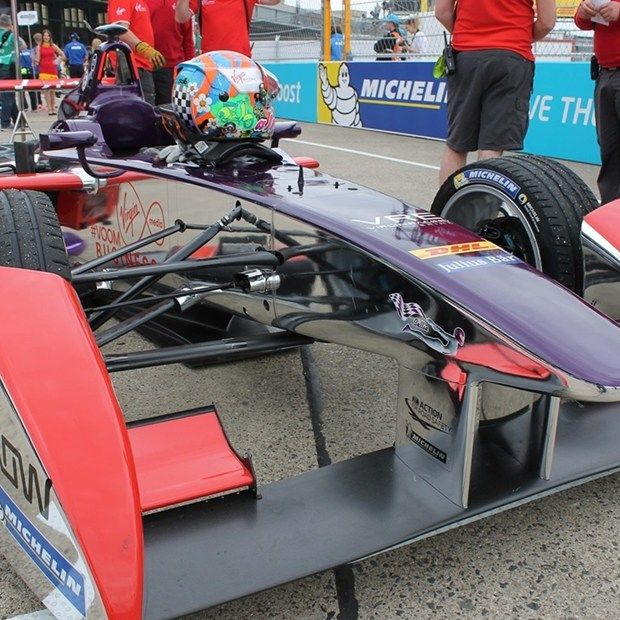 The first global autonomous car racing championship will start in 2016, the creators of Formula E have announced.
Known as RoboRace, the series will see completely autonomous electric cars compete in one-hour races designed to test artificial intelligence.
Races, which will take place on the same day and circuits as the Formula E championship, will have 10 teams and 20 cars competing.