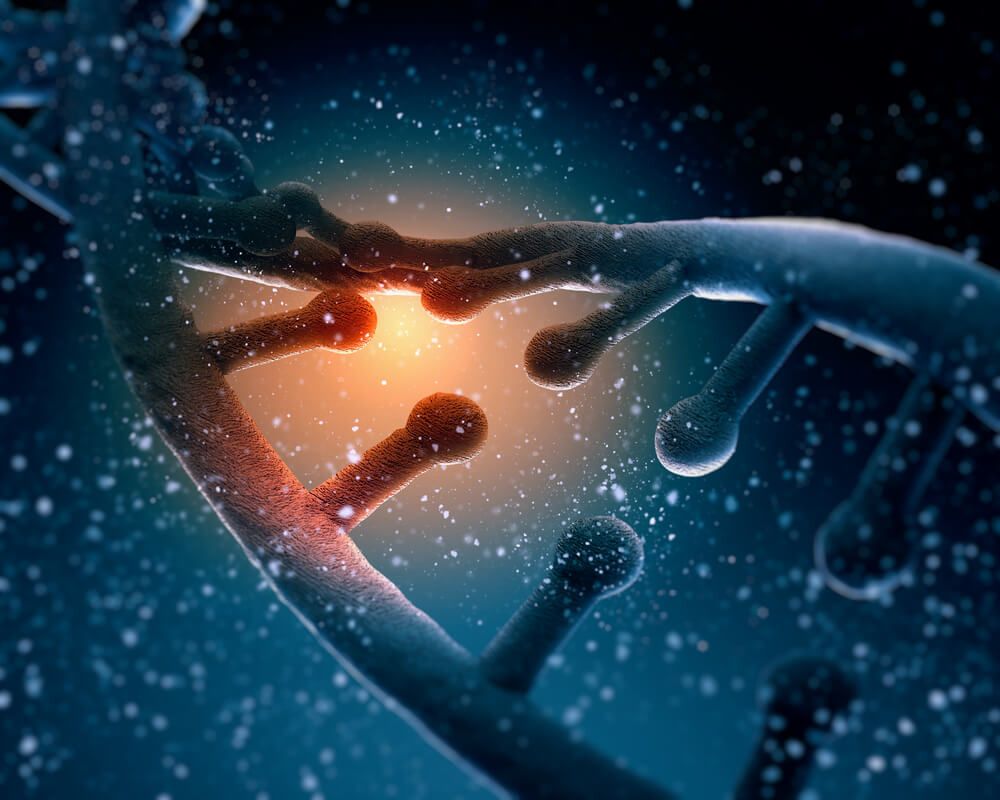 Speculations around whether biotech stocks are in a bubble remain undecided for the second year in a row. But one thing stands as indisputable—the field made massive progress during 2015, and faster than anticipated.
For those following the industry in recent years, this shouldn't come as a surprise.
In fact, according to Adam Feuerstei at The Street, some twenty-eight biotech and drugs stocks grew their market caps to $1 billion or more in 2014, and major headlines like, "Human Genome Sequencing Now Under $1,000 Per Person," were strewn across the web last year.