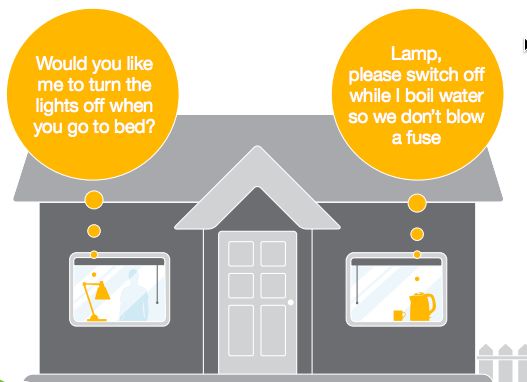 (credit: Ericsson ConsumerLab)
Artificial intelligence (AI) interfaces will take over, replacing smartphones in five years, according to a survey of more than 5000 smartphone customers in nine countries by Ericsson ConsumerLab in the fifth edition of its annual trend report, 10 Hot Consumer Trends 2016 (and beyond).
Smartphone users believe AI will take over many common activities, such as searching the net, getting travel guidance, and as personal assistants. The survey found that 44 percent think an AI system would be as good as a teacher and one third would like an AI interface to keep them company. A third would rather trust the fidelity of an AI interface than a human for sensitive matters; and 29 percent agree they would feel more comfortable discussing their medical condition with an AI system.