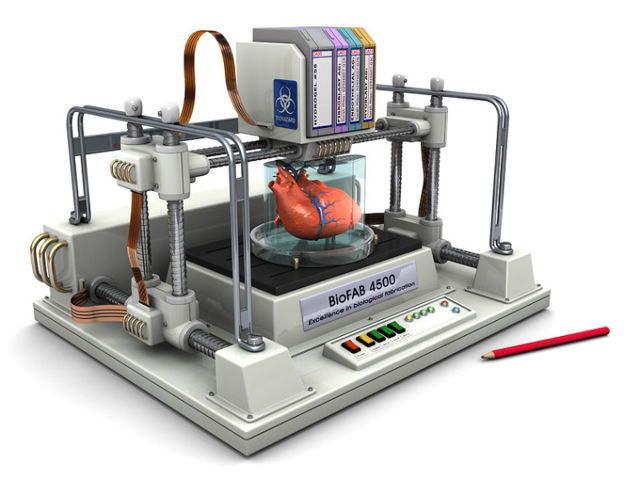 claimed to have developed 3D printable liver tissue, which they are hoping that one day will be usable for full-fledged liver transplants, although we suppose there will be quite a bit of legal and regulatory hurdles to overcome.
3D printing in the medical industry isn't new. We've seen companies 3D print prosthetics and even bones, but now a company in India has
According to Pandorum Technologies, the company behind the technology, they claim that these 3D printed liver tissues are made of human cells and will allow for inexpensive medical research. This also means that reachers will need to rely less on human and animal trials. The entire process could also save companies millions of dollars which is usually needed in research and development.
Pandorum Technologies' co-founder Arun Chandru said, "Our 3D bio-printed mini-livers that mimic the human liver will serve as test platforms for discovery and development of drugs with better efficacy, less side effects and at lower costs." Apart from being used as test platforms, 3D printable liver tissue could also be used for other purposes.