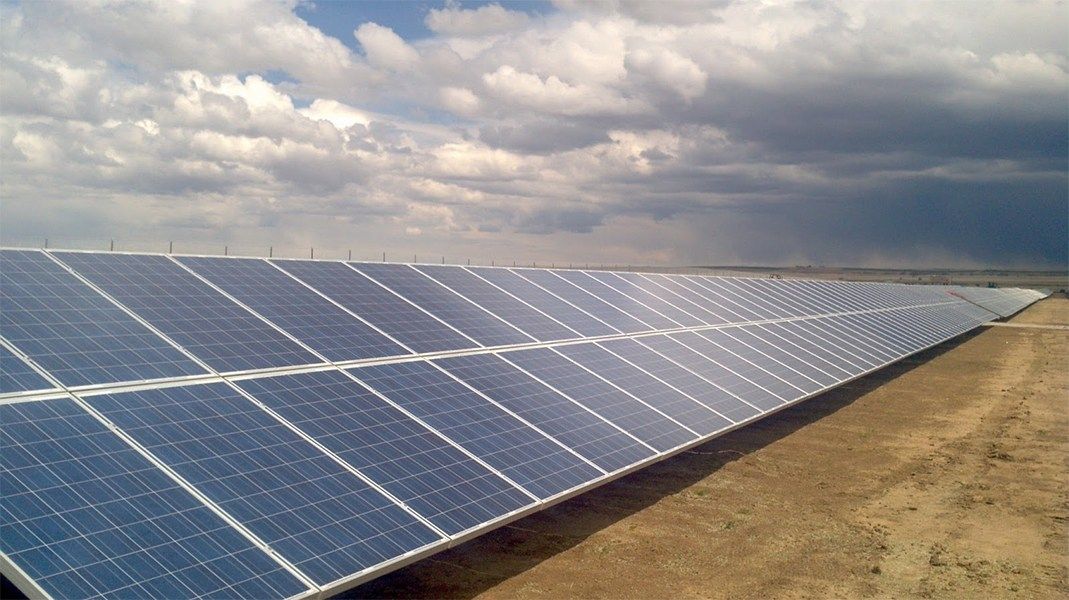 Google says it wants to power 100% of its operations from renewable energy.
---
Google has announced a slew of renewable energy projects, as it moves to meet its commitment to power 100 percent of its business from green energy sources.
In what it calls the "largest, and most diverse, purchase of renewable energy ever made by a non-utility company," Google said it has added 842 megawatts (MW) of renewable energy to its data centers, which nearly doubles the amount of clean energy it has already bought. Most of the renewable energy has been purchased for locations in the U.S., but Google said it has added more than 150 megawatts from a solar plant in Chile and a wind farm in Sweden.
When Google commits to long-term contracts to buy a certain amount of renewable energy, it effectively gives the giant energy companies, such as EDF, Duke, and RES Americas, the confidence and finances to pursue building new facilities.